More than two and a half years after the murder of Linda Stein, former Ramones co-manager and ex-wife of Sire Records founder Seymour Stein, her assistant Natavia Lowery, 28, has been convicted in Oct. 30, 2007, slaying, the New York Times reports.
Tuesday, in a New York City courtroom, Lowery was found guilty of second-degree murder for beating Stein to death with a piece of exercise equipment in her upscale Fifth Avenue apartment. The jury took just five hours to convict. According to NY Daily News, she was also convicted for stealing more than $30,000 from Stein. Lowery, who will be sentenced March 22, faces 25 years to life in prison.
The Bronx-born Stein left her job as a fifth-grade schoolteacher to co-manage the Ramones with Danny Fields in the mid 1970s. She was a catalyst for the band's breakout in the UK, where they influenced groups like the Sex Pistols and the Clash.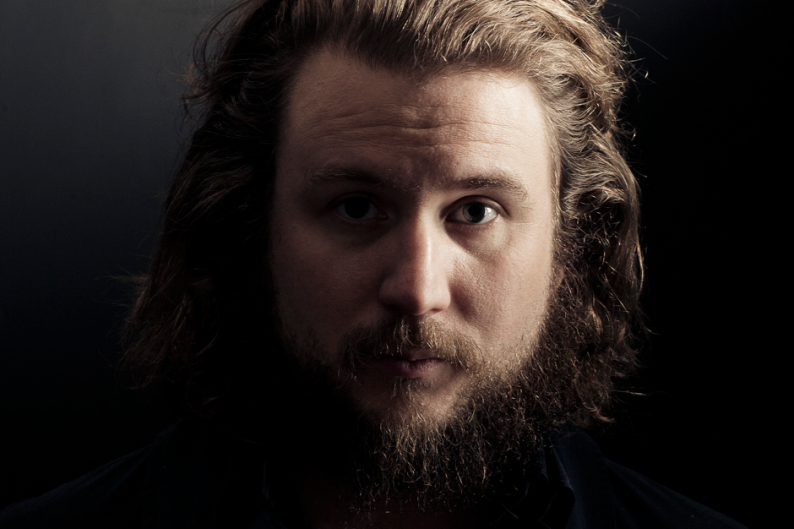 Stein also helped launch Sire Records with her then-husband, Seymour Stein. The label, known for its promotion of New Wave groups, signed artists such as Madonna, the Pretenders, the Cure, the Smiths, the Replacements, Depeche Mode, Talking Heads, and of course, the Ramones.
After her career in music, Stein entered the real estate business. Dubbed "realtor to the stars," she brokered homes for the likes of Elton John, Sting, Madonna, and Billy Joel.