SPIN gave high marks to Philadelphia quintet Dr. Dog's last two albums — 2007's We All Belong and 2008's Fate. On April 6, the band will release their latest, Shame, Shame, and we here at SPIN HQ are counting the days 'til its arrival.
While Fate — which showed the boys' knack for combining the Beach Boys' sunny layers of instrumentation with the roots rock of the Band — was recorded at their home studio in Philadelphia, Dr. Dog changed things up for Shame, Shame, hitting a professional studio with producer extraordinaire Rob Schnapf (Beck, Elliott Smith).
But rather than lay on the studio gloss, the boys stripped away the strings, horns, and conceptual storylines of Fate for their most "openly autobiographical" album yet, with lyrical topics touching on "doubt, confusion, and unanswered questions," according to a statement.
Can't wait until April to get your Dog on? The band's tour begins January 27 in Troy, NY. Full schedule: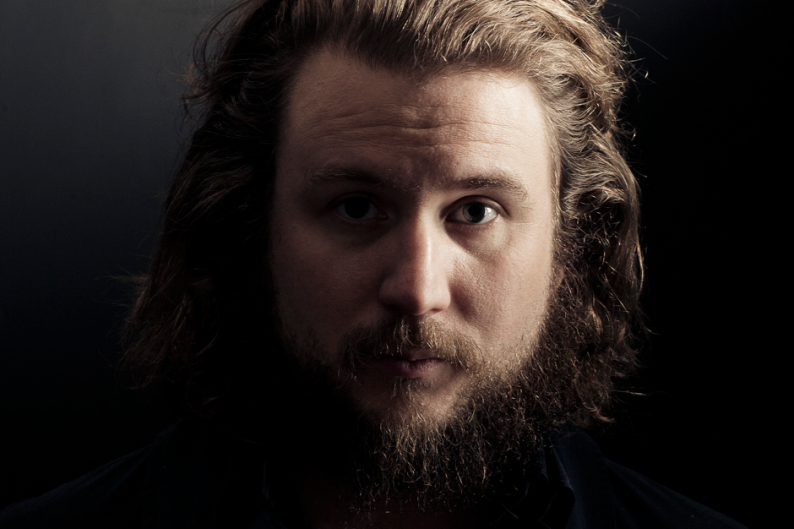 1/27, Troy, NY (Revolution Hall) *
1/28, Burlington, VT (Higher Ground) *
1/29, Providence, RI (Lupo's) *
1/30, Syracuse, NY (Westcott Theatre) *
2/1, Buffalo, NY (Mohawk Place) *
2/3, Pontiac, MI (The Pike Room) *
2/4, Milwaukee, WI (Turner Hall) *
2/5, Madison, WI (High Noon Saloon) *
2/6, Iowa City, IA (The Mill) *
2/8, Omaha, NE (Waiting Room) *
2/9, Rock Island, IL (Rock Island Brewing Co.) *
2/10, Cleveland, OH (Case Western University) *
2/11, Bloomington, IN (Video Saloon) *
2/12, Columbus, OH (Newport Music Hall) *
2/13, State College, PA (State Theatre) *
4/14, Toronto, ON (Lee's Place)
4/15, Ann Arbor, MI (Blind Pig)
4/16, Chicago, IL (Metro)
4/17, Minneapolis, MN (Fine Line)
4/19, Aspen, CO (Belly Up)
4/20, Denver, CO (Gothic Theatre)
4/22, Boise, ID (Neuroluz)
4/23, Portland, OR (Wonderland Ballroom)
4/24, San Francisco, CA (Great American Music Hall)
4/25, San Francisco, CA (Great American Music Hall) **
4/27, Los Angeles, CA (Henry Fonda) **
4/29, Santa Fe, NM (Santa Fe Brewing Company) **
4/30, Dallas, TX (The Loft) **
5/1, Austin, TX (Emo's Outside) **
5/2, Houston, TX (Warehouse Live Studio) **
5/3, Fayetteville, AR (Majestic) **
5/5, Birmingham, AL (Workplay) **
5/6, Nashville, TN (Cannery Ballroom) **
5/7, Louisville, KY (Headliners) **
5/11, Boston, MA (Paradise) **
5/12, Boston, MA (Paradise) **
5/13, Philadelphia, PA (Electric Factory) **
5/14, Washington, DC (9:30 Club) **
5/15, New York, NY (Terminal 5) **
(* w/ The Growlers)
(** w/ Deertick)