Zep & the Groupie, Ozzy & the Bat, Jacko & the Elephant Man….
1.Click through the gallery for these myths and seven more
1/12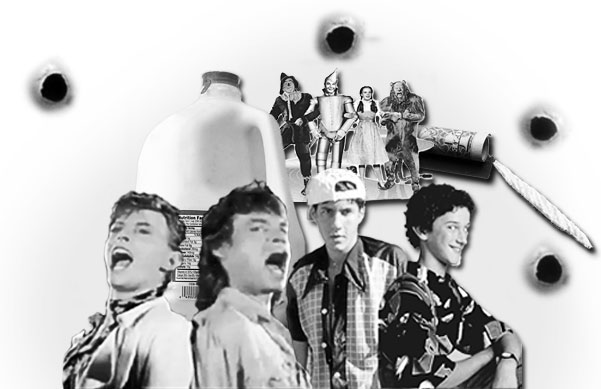 2.Click through the gallery for these myths and seven more
2/12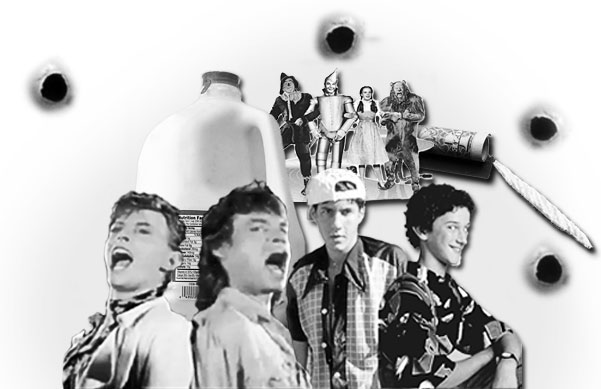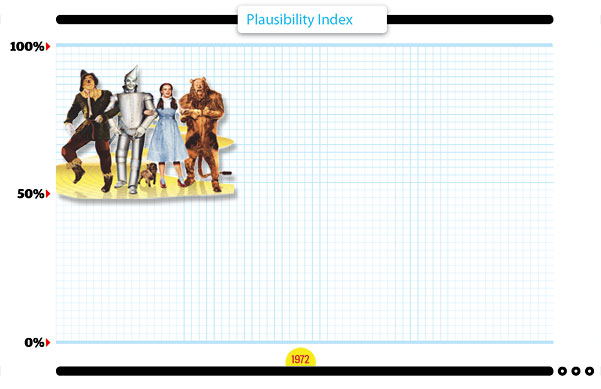 MYTH No. 7:
PINK FLOYD COMPOSE DARK SIDE OF THE MOON AS A SOUNDTRACK TO THE WIZARD OF OZ
REALITY: "The movie wasn't on our radar back then," says drummer Nick Mason. "Someone once showed it to me with the album synced. I understand why people see a connection,but that has more to do with the power of images and sound -- and being underthe influence -- than the band." Also, Dark Side runs 43 minutes; Oz, 101.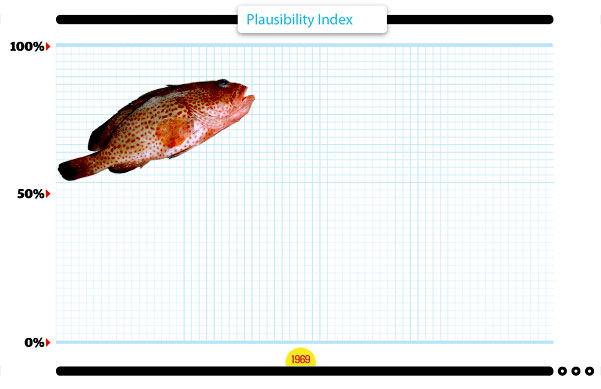 MYTH No. 8:
LED ZEPPELIN PLEASURE A GROUPIE WITH A MUD SHARK
REALITY: Right foreplay, wrong fish. While at Seattle's Edgewater Inn, Zep road manager Richard Cole catches a red snapper (more abundant in Puget Sound than mud sharks) off a balcony. Later, with John Bonham and Vanilla Fudge keyboardist Mark Stein watching, Cole indulges in some groupie-fish interfacing. "What everyone says happened, happened," says Stein. Everyone asks about it. Last time I saw Robert Plant, he goes, 'Do you know anything about Led Zeppelin and a fish?' "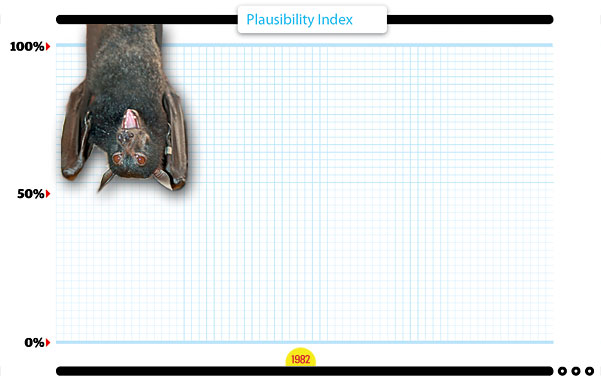 MYTH No. 9:
OZZY OSBOURNE BITES THE HEAD OFF A BAT
REALITY: A Des Moines, Iowa teen, Mark Neal, brings a dead bat he found at school to an Ozzy show on January 20 and, for reasons unknown, throws it onstage. "Ozzy put it in his mouth, took a bite, and spit it out when he realized it wasn't a rubber toy," says then-bassist Rudy Sarzo. "He was getting monkey serum shots for rabies the rest of the tour."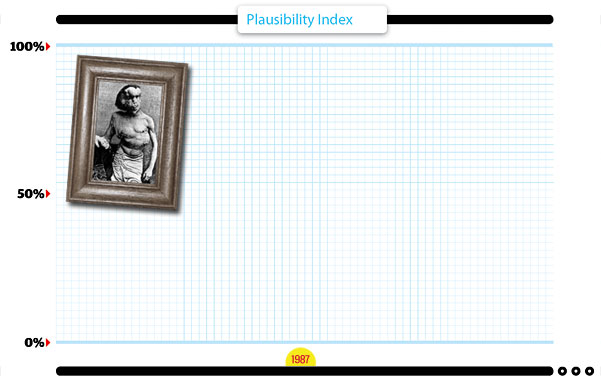 MYTH No. 10:
MICHAEL JACKSON ATTEMPTS TO PURCHASE THE ELEPHANT MAN'S BONES
REALITY:Jacko's manager, Frank DiLeo, did indeed make an offer of $500,000 in May 1987, but was rebuffed. "Joseph Merrick left his remains to the hospital when he died in 1890 and that's where they've stayed," says Stephen Moore of Barts and the London School of Medicine. "I assure you, [the remains] are not for sale at any price."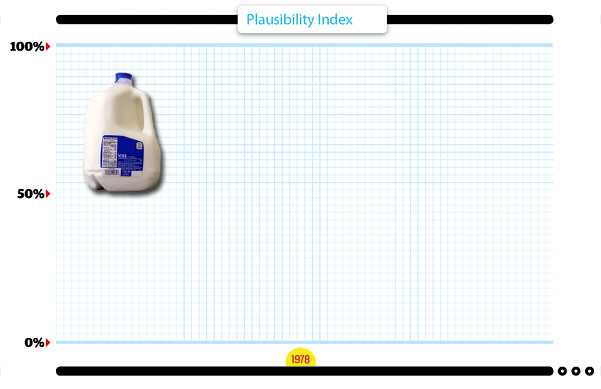 MYTH No. 11:
ROD STEWART HAS HIS STOMACH PUMPED AFTER INGESTING A GALLON OF SEMEN
REALITY: This is hard to swallow: Stewart would've required approximately 275 ejaculations to fill his stomach. As Stewart himself has pointed out, "What could it have been? A fucking fleet of sailors?" Seamen notwithstanding, stomach pumping is only used in situations involving toxic substances, and as Dr. Goldstein explains, "There's no danger in having too much semen in your stomach." Phew!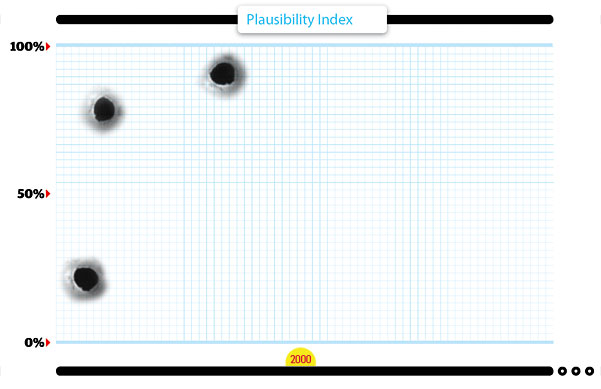 MTH No. 12:
50 CENT WAS SHOT NINE TIMES
REALITY: Fiddy was shot. But how many times? According to a confirmed police report from May 24, 2000, Curtis Jackson was shot three, rather than nine, times -- once each on the right side of his face, right hand, and right leg. Furthermore, an online video in which the rapper points out the bullet wounds has him counting six shots, vaguely.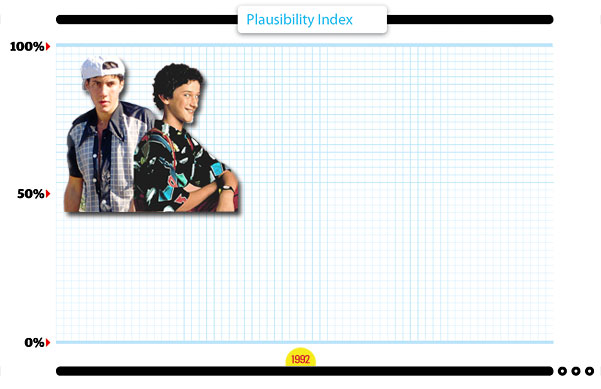 MYTH No. 13:
SCREECH IS THE BROTHER OF BEASTIE BOYS' MIKE D(IAMOND)
REALITY: "We both play bass and we both have handsome looks, but we're not brothers," confirms Dustin Diamond, who played the suspenders-loving geek on Saved by the Bell. "I actually talked to Mike about it once. He'd heard the rumor too and thought it was hilarious."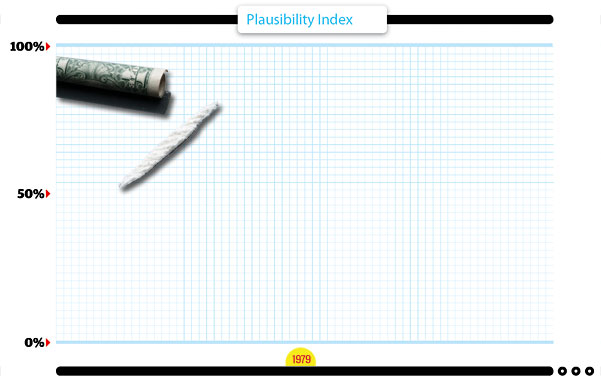 MYTH No. 14:
STEVIE NICKS' LUCKY ASSISTANT BLOWS COCAINE UP HER ASS
REALITY: Nicks has admitted that her proclivity for the powder led to her burning a hole in her septum, but says she never explored the practice known as "shelving." "That never, ever happened," she said in 2001. "That is an absurd statement." Even if Nicks never experimented with anal administration, "One could certainly get high that way," says Dr. G. "The anus, like the nose, has mucous membranes."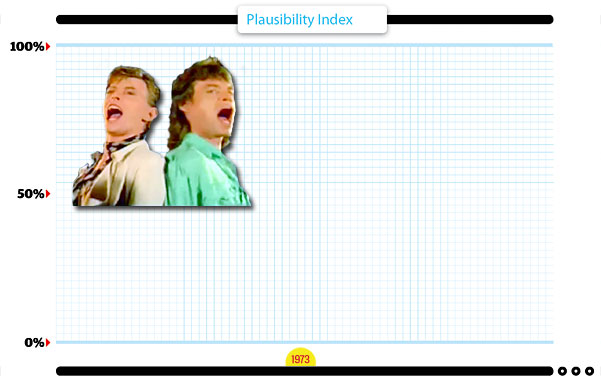 MYTH No. 15:
DAVID BOWIE AND MICK JAGGER SLEEP TOGETHER
REALITY:"It was no legend," says Angie Bowie, the Thin White Duke's wife at the time. "I found them in bed together, though not in flagrante -- just passed out." Neither Bowie nor Jagger has commented on the incident.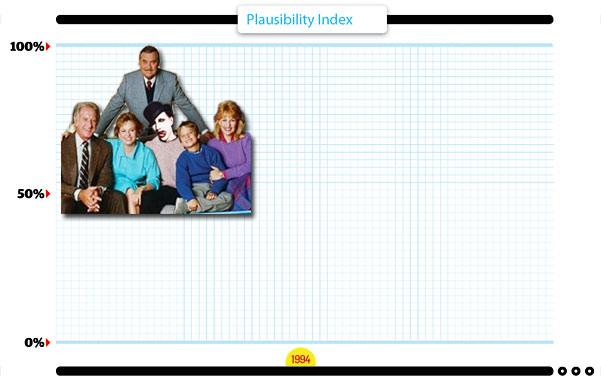 MYTH No. 16:
MARILYN MANSON IS THE KID FROM MR. BELVEDERE
REALITY:"I'm not him," says Rob Stone, who played Kevin Owens on the 1985–90 ABC sitcom, "but I helped spread the rumor. The first time someone asked me, I had no clue who Marilyn Manson was. So I said, 'Of course I'm him.' " A version of the legend substitutes The Wonder Years' Paul Pfeiffer. Josh Saviano, the actor who played Pfeiffer, is an attorney in New York City.