Discussing literature isn't something bands are known for doing in their down time — and that's fine with Fanfarlo. "There's not a lot of beer-can smashing with us," says Simon Balthazar, 27, lead singer and main songwriter for the London chamber-poppers. "Our favorite activity is to read a novel and talk about it. We're intellectuals. That's an unpopular thing for bands to say, but we're not interested in doing things just because that's what other people do."
Standing out is a familiar theme for the quintet, which takes its name from a Baudelaire novella. The band was formed in 2006 after the Belle & Sebastian–loving Balthazar moved from his home in Gothenburg, Sweden, to London and found himself dissatisfied with the city's copycat music scene until he connected with some kindred spirits: multi-instrumentalist Cathy Lucas, 23, keyboardist Leon Beckenham, 34, drummer Amos Memon, 36, and bassist Justin Finch, 27. "We all bonded over not wanting to be another London band that sounded like it came from Brooklyn," Balthazar says.
They don't. Early singles, such as the piano-and-strings-led "Talking Backwards," won notice from David Bowie, who praised their "delicious melancholia" in London's Sunday Times ("I was high on that for a week," says a beaming Balthazar). A further boost came from a spot on NPR's All Things Considered, while the surging "Ghosts" was heard on Grey's Anatomy.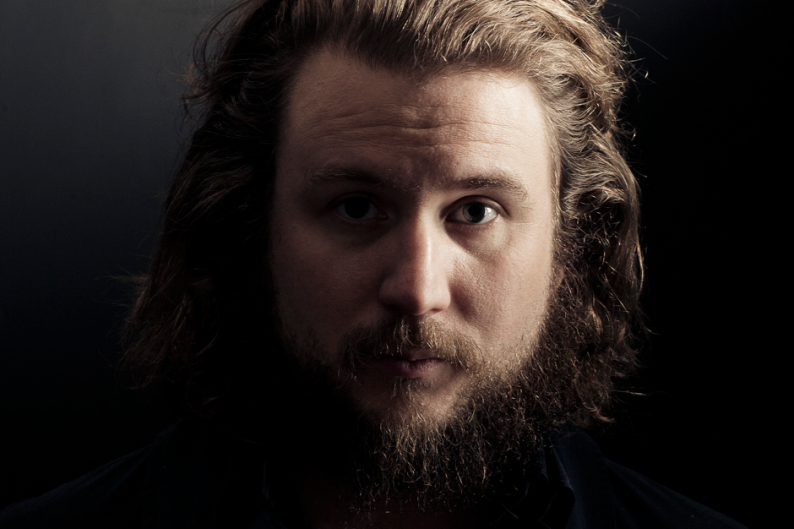 There's more for the Thin White Duke to rave about on Reservoir(Canvasback/Atlantic), Fanfarlo's full-length debut. A ramshackle symphony of folkie guitars, mandolins, and woodwinds — not to mention musical saw and tin cans — the album takes its emotional cues from Balthazar's reedy voice and allegorical lyrics, which use real-life stories as starting points.
To that end, the mournfully rising and falling "I'm a Pilot" is based on the life of Howard Hughes, while Italian exorcist Pellegrino Ernetti figures in "The Walls Are Coming Down." "And there are plenty of other true stories on the album," says Balthazar, whose band embarked upon its first proper North American headlining tour in November. "But I don't want to give too much away." Restraint? That's a novel idea.