Nine Inch Nails frontman Trent Reznor married his fiancée, ex-West Indian Girl singer Mariqueen Maandig, Saturday in a private ceremony in Los Angeles, E! reports.
The nuptials arrived five months after the couple announced their engagement in May. The groom's band mate, Daniel Lohner, broke the news via Twitter. "Goths the world over will mourn this day — off to a wedding," he wrote alongside a blurry photo of the newlyweds dancing together with the caption, "Congrats!"
Gossip blogger Pink Is the New Blog snapped photos of the reception, including one pic of Trent and Mariqueen smooching away in their swanky suit and gown. See, even the muscle-bound man-in-black responsible for the summer's scariest live concerts, cleans up for a Hallmark-style wedding!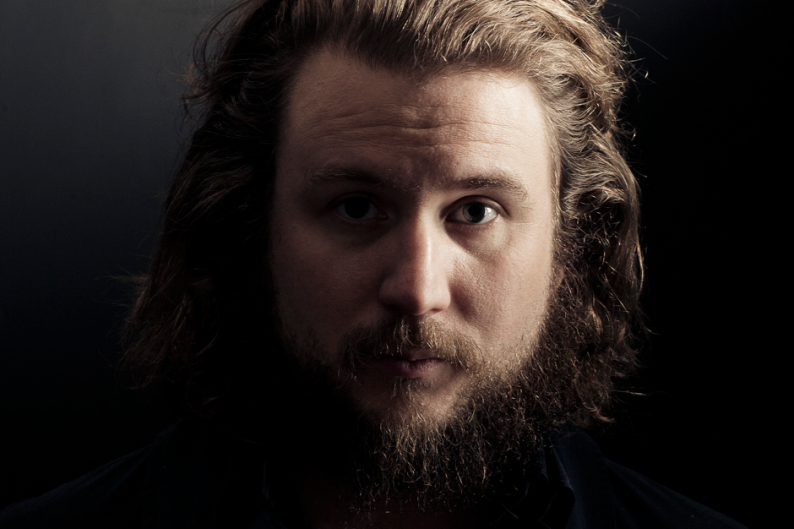 As previously reported, Reznor retired NIN this August/September with the "Wave Goodbye" tour, concluding with an emotional farewell in Los Angeles. Maandig left West Indian Girl in August.
But NIN fans shouldn't lose hope just yet: Reznor has said he plans to record new music, and Gary Numan, who joined Reznor and Co. onstage during the farewell tour, told Quietus that he and Reznor plan to collaborate after the "dust settles" from the marriage. "It'll either be later this year or early next," Numan added.