Last summer, Hockey's vegetable-oil-powered van broke down in Denver. Ninedays and three unsuccessful repair attempts later, they had to cancel the rest of their tour — that's when things started looking up.
"We were stuck," recalls bassist Jeremy "Jerm" Reynolds, hiding in a tent with his bandmates during a storm at Bonnaroo. "And everything started to happen for us. Capitol called and offered us crazy shit. It was like someone pulled back a rubber band and let go."
Formed as a duo with frontman Benjamin Grubin in 2001 while undergrads at Southern California's University of Redlands, Hockey kissed a lot of frogs before their roadside nightmare turned fairy tale. After graduation, they landed in Los Angeles, where their shows, featuring affable party-starters backed by drum loops on an iPod, landed them a development deal with Columbia.
"We fooled our way in," Reynolds says. "We played for the A&R guy and had friends pack the venue to look like we were doing great work."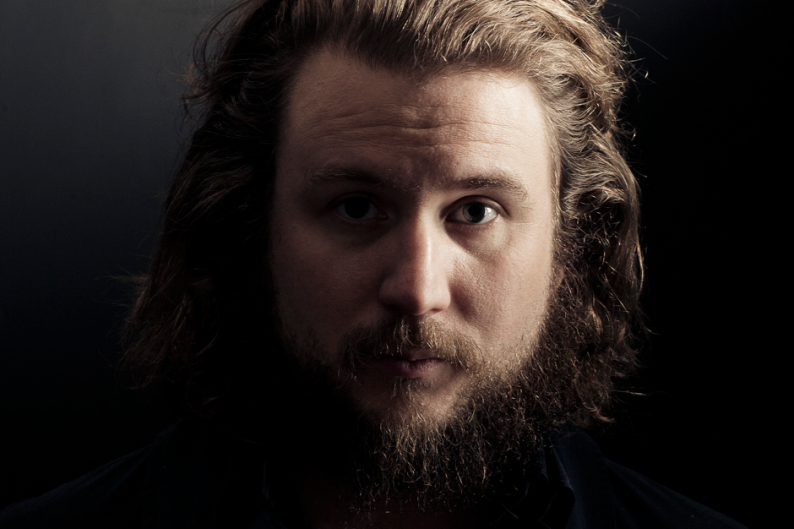 "Which," interjects Grubin, "we weren't. I think the Arctic Monkeys did that, too."
Ex-Talking Head Jerry Harrison was tapped to produce Hockey's debut, but after battling the label over what the duo saw as heavy-handed direction, they decamped to Spokane, Washington, on a whim, recruited guitarist Brian White and drummer Anthony Stassi…and got dropped. Encouraged by the new lineup, they moved again, this time to band-friendly Portland, Oregon, living together as they recorded their proper debut, Mind Chaos (EMI/Capitol), producing it themselves. Like MGMT, they deal in retro dance anthems, less spacey than their would-be labelmates'. The synth-happy "Wanna Be Black" recalls Grubin's days growing up on Manhattan's posh Upper West Side, dreaming of a hip-hop career and outsider status, while similarly identity-pondering "Too Fake" first pricked up ears in the U.K., landing them a spot on influential show Later…With Jools Holland in April.
"This is poetic justice," says Reynolds as the tent fills with other shelter-seekers. "It's our time."
WATCH: Hockey, "Song Away"