Our countdown of the 50 best covers continues! Check out entries No. 40-31 from our list — and weigh in with your own favorites in the comments section below. To check out 50-41, click here.
40.

Dinosaur Jr., "Just Like Heaven"

Originally By: The Cure
Robert Smith loved J. Mascis's blistering take on his signature modern-rock hit so much that the Cure began playing the song differently live.https://www.youtube.com/embed/opGVdOIeuUQ
39.

William Shatner, "Common People"

Originally By: Pulp
In 2004, Shatner (with assistance from Ben Folds and Joe Jackson) flipped this Britpop anthem into a surprisingly emotive spoken-word rocker that improbably transcended the inherent cheese.https://www.youtube.com/embed/HKbt3wRsZYw
38.

James Chance and the Contortions, "I Can't Stand Myself"

Originally By: James Brown
By throwing a squealing punk sax solo on top of the original's funky groove, No Wave bad boy James Chance showed off the musical chops that caught Brian Eno's attention.https://www.youtube.com/embed/nKz9urG0aB8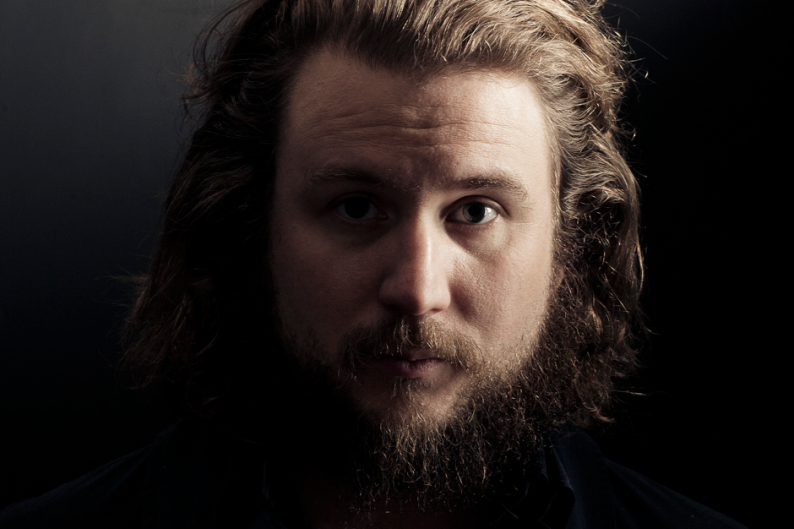 37.

The Replacements, "Black Diamond"

Originally By: Kiss
As the Flaming Lips later proved with Black Sabbath's "War Pigs," good things happen when alternative bands cover heavy-metal tunes-but oh, to have seen Paul Westerberg and the boys in Kiss face paint.
36.

Scissor Sisters, "Comfortably Numb"

Originally By: Pink Floyd
If anyone could have turned Pink Floyd's famous paean to sedation into a flamboyant techno dance track, it was the Scissor Sisters.https://www.youtube.com/embed/z4KBGn2r0yY
35.

Joe Cocker, "With a Little Help From My Friends"

Originally By: The Beatles
Fittingly, Cocker got a little help from his friends — namely, Jimmy Page and Steve Winwood — on his moving overhaul of the slight, Ringo-crooned Beatles track.https://www.youtube.com/embed/Ekta6EKhb2g
34.

Social Distortion, "Ring of Fire"

Originally By: Johnny Cash
Adding some rockabilly giddyap to Cash's biggest single helped tattooed southern California punks Social D cross over into the mainstream in 1990 and pave the way for Green Day.https://www.youtube.com/embed/2BaksqH2YXQ
33.

The Roots, "Masters of War"

Originally By: Bob Dylan
Jimmy Fallon's house band played Dr. Frankenstein with this Dylan protest song by laying the original lyrics over, among other things, "The Star-Spangled Banner," Hendrix-inspired riffs, and even "Taps."https://www.youtube.com/embed/hnzd8RmJpEg
32.

Ben Folds, "Tiny Dancer"

Originally By: Elton John
On this faithful 2002 cover of the beloved Elton John song, jokester Folds somehow restrained himself from changing the lyric to "Hold me close, young Tony Danza."https://www.youtube.com/embed/wF4WeCGrILc
31.

Cowboy Junkies, "Sweet Jane"

Originally By: Velvet Underground
The soft-rocking Canadian band's whisper-quiet 1988 rendition of the oft-covered VU track moved Lou Reed himself to call it "the best and most authentic version I have ever heard."https://www.youtube.com/embed/BHRFZFmEq9o