Our countdown of the 50 best covers continues! Check out entries No. 40-31 from our list — and weigh in with your own favorites in the comments section below. To check out 50-41, click here.
40. Dinosaur Jr., "Just Like Heaven"
Originally By: The Cure
Robert Smith loved J. Mascis's blistering take on his signature modern-rock hit so much that the Cure began playing the song differently live.
39. William Shatner, "Common People"
Originally By: Pulp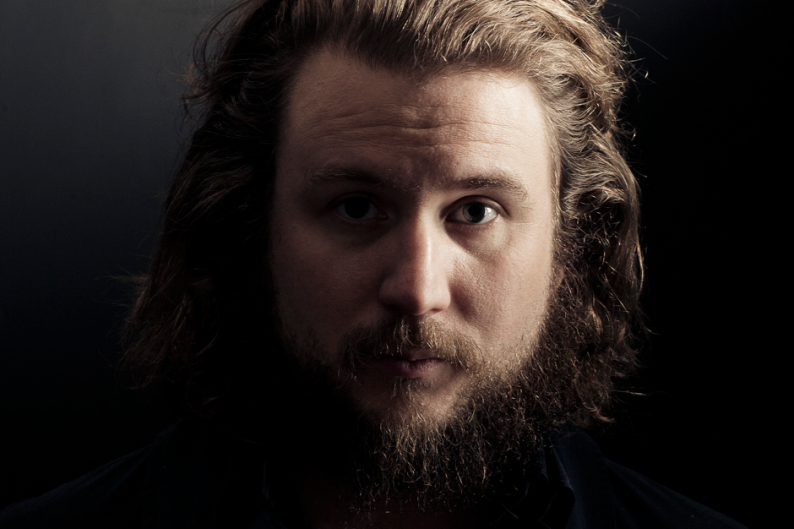 In 2004, Shatner (with assistance from Ben Folds and Joe Jackson) flipped this Britpop anthem into a surprisingly emotive spoken-word rocker that improbably transcended the inherent cheese.
38. James Chance and the Contortions, "I Can't Stand Myself"
Originally By: James Brown
By throwing a squealing punk sax solo on top of the original's funky groove, No Wave bad boy James Chance showed off the musical chops that caught Brian Eno's attention.
37. The Replacements, "Black Diamond"
Originally By: Kiss
As the Flaming Lips later proved with Black Sabbath's "War Pigs," good things happen when alternative bands cover heavy-metal tunes-but oh, to have seen Paul Westerberg and the boys in Kiss face paint.
36. Scissor Sisters, "Comfortably Numb"
Originally By: Pink Floyd
If anyone could have turned Pink Floyd's famous paean to sedation into a flamboyant techno dance track, it was the Scissor Sisters.
35. Joe Cocker, "With a Little Help From My Friends"
Originally By: The Beatles
Fittingly, Cocker got a little help from his friends — namely, Jimmy Page and Steve Winwood — on his moving overhaul of the slight, Ringo-crooned Beatles track.
34. Social Distortion, "Ring of Fire"
Originally By: Johnny Cash
Adding some rockabilly giddyap to Cash's biggest single helped tattooed southern California punks Social D cross over into the mainstream in 1990 and pave the way for Green Day.
33. The Roots, "Masters of War"
Originally By: Bob Dylan
Jimmy Fallon's house band played Dr. Frankenstein with this Dylan protest song by laying the original lyrics over, among other things, "The Star-Spangled Banner," Hendrix-inspired riffs, and even "Taps."
32. Ben Folds, "Tiny Dancer"
Originally By: Elton John
On this faithful 2002 cover of the beloved Elton John song, jokester Folds somehow restrained himself from changing the lyric to "Hold me close, young Tony Danza.
31. Cowboy Junkies, "Sweet Jane"
Originally By: Velvet Underground
The soft-rocking Canadian band's whisper-quiet 1988 rendition of the oft-covered VU track moved Lou Reed himself to call it "the best and most authentic version I have ever heard.