For Rodrigo y Gabriela, 11:11 isn't just a time for making wishes — it's a way of saying "thanks."
The Mexican guitar duo — known for fusing flamenco with metal styles by playing fast-paced, high-energy tunes on Spanish guitars — will release their much-anticipated second album, 11:11, on September 8. It features 11 brand-new original songs and a personal "thank you" to 11 artists, past and present, who have inspired their work.
These artists have yet to be named, but in the past Rodrigo y Gabriela have listed metal bands Metallica, Megadeth, Slayer, and Pantera among their influences. The duo even covered Led Zeppelin's "Stairway to Heaven" on their 2006 self-titled debut.
Meanwhile, Rodrigo y Gabriela have revealed some of the album's collaborators. Mixed by Colin Richardson (who's also worked with Slipknot and Trivium), 11:11 features guest appearances by Alex Skolnick of the metal band Testament and another dynamic flamenco guitar duo, the Grammy-nominated Strunz & Farah.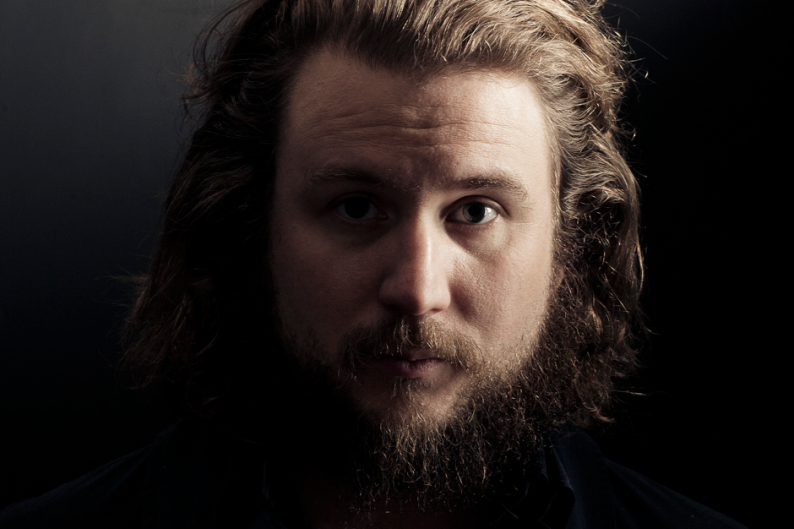 Rodrigo y Gabriela recently performed at Tennessee's Bonnaroo Music and Arts Festival and gave fans a sneak preview of a track from the new album. Check out the video below — which lacks in quality but abounds in awesome guitar work — and comment to let us know what you think!
LISTEN: Rodrigo y Gabriela Play an Untitled New Song
https://www.youtube.com/embed/Yz1wd1rLRWg