Phil Spector, the "Wall of Sound" producer known for his work with '60s girl groups, and later the Beatles and the Ramones, has been found guilty of second-degree murder in the 2003 shooting death of actress Lana Clarkson at his Alahambra, CA, mansion, AP reports.
The jury (six women, six men) deliberated for 30 hours before reaching a guilty verdict for second-degree murder, rather than a lesser charge of involuntary manslaughter.
Spector will be sentenced May 29. He faces 15 years to life in prison.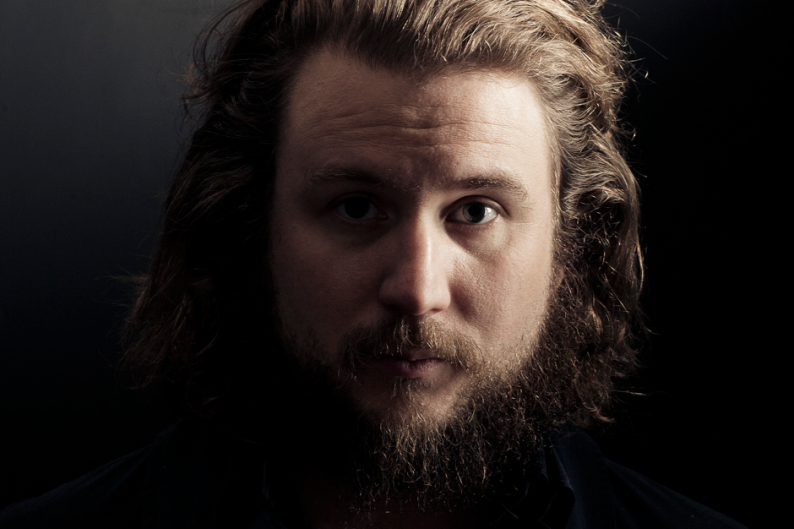 On February 3, 2003, Clarkson was found dead in the foyer of Spector's home with a gunshot wound through the roof of her mouth. She was 40.
Spector's defense team argued that Clarkson was despondent after failing to break into the acting business (she had a role in 1985's Barbarian Queen and a small part in 1982's Fast Times at Ridgemont High), and had decided to take her own life with Spector's .38-caliber pistol. At the time of her death, she was working as a hostess at the House of Blues on the Sunset Strip, where she met Spector, who invited her for drinks at his mansion, known as "the Castle."
The prosecution painted Spector as a gun-toting fanatic with a history of abusing alcohol and women, and had five females testify that Spector had threatened them with firearms. Spector's limousine driver Adriano DeSouza testified that he heard a loud noise the night of Clarkson's death, and then saw Spector run outside, gun in hand, and say, "I think I killed somebody."
In his closing arguments, prosecutor Truc Do called Spector "a very dangerous man" who "has a history of playing Russian roulette with women — six women. Lana just happened to be the sixth." [Via CNN.com]
Spector, who also worked with Tina Turner, Debbie Harry, the Rolling Stones, and Righteous Brothers, was inducted into the Rock and Roll Hall of Fame in 1989.