The 18th Annual Detroit Music Awards, which took place Friday night at the Fillmore in downtown Detroit, served as the setting for the first onstage appearance in 30 years by Ted Nugent's Motor City garage rock legends the Amboy Dukes. This was the classic lineup that recorded the first three Amboy Dukes albums, featuring Nugent on lead guitar, John Drake on vocals, Bill White on bass, Steve Farmer on guitar, Andy Solomon on keyboards, and Rick Lober on keyboards. Original drummer Dave Palmer was unable to attend, so he was replaced by Jim Butler.
Despite a few rust-induced hiccups, the event (and make no mistake, this was an event) was a pleasure to witness. The Dukes' three-song set consisted of "Baby, Please Don't Go", "Journey to the Center of The Mind," and an awesome rendition of Mitch Ryder's "Jenny Take A Ride," featuring original Ryder drummer Johnny Bee. Nugent, who was recently slammed for referring to his hometown as a "scab," was full of compliments for the Motor City during his numerous rants.
Other highlights of the evening included a tribute to Stooges guitarist Ron Asheton, who passed away earlier this year. Former Rationals frontman Scott Morgan, together with his new band Powertrane and Cult Heroes singer Hiawatha Bailey, performed the Stooges classics "1969," "Down on the Street," and "I Wanna Be Your Dog."
To celebrate the 50th anniversary of Motown Records, legends of the label — including Dennis Coffey, Tee Turner, the Contours, and the Miracles — performed such classics as "Do You Love Me" and "Love Machine." Those bands may not be young anymore, but for the most part the members managed to dance like the wild kids they once were.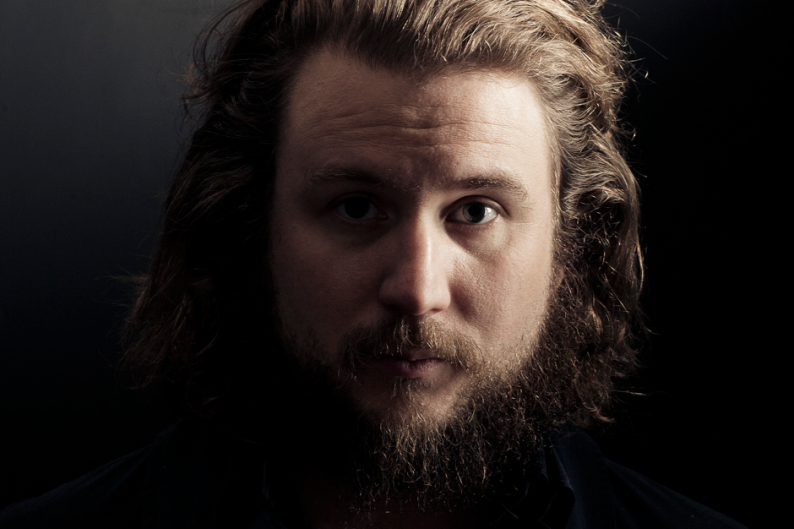 But the night wasn't only about history. Hip-hop demi-diva Mae Day impressed with her super-tight live band and even tighter lyrics. And local rockers Bump brought the show to a close in a fittingly raucous manner.
And then there were the awards themselves. The Amboy Dukes got a Distinguished Achievement award; Atlantic Records signee Ty Stone won for Outstanding Rock/Pop Artist; Broadzilla frontgal Rachel May won for Outstanding Rock/Pop Instrumentalist; Kid Rock's studio man, Al Sutton of Rustbelt Studios, won for Outstanding Local Producer; Sponge and Crud frontman Vinnie Dombroski won for Outstanding Rock/Pop Songwriter; the Hard Lessons won for Outstanding Live Performance; blues rockers the Muggs won for Outstanding Rock/Pop Recording; and Kid Rock's "All Summer Long" won for Outstanding National Single.
But more than the awards, this night was about the coming together of Motor City legends past and present to celebrate the rich musical heritage of the city. In Detroit, the work is reward enough.

The Miracles / Photo By Michael A. Raffin

Lies Unkown / Photo By Michael A. Raffin

Satori Circus / Photo By Michael A. Raffin

Mikey Eckstein and Paradime of Kid Rock's Twisted Brown Trucker Band / Photo By Michael A. Raffin

Ty Stone and Don "Doop" Duprie / Photo By Michael A. Raffin

Cybertrybe / Photo By Michael A. Raffin

Whitey Morgan & the 78s / Photo By Michael A. Raffin