Lux Interior, frontman of New York punk band the Cramps, died at Glendale Memorial Hospital outside of Los Angeles of a pre-existing heart condition Wednesday morning. He was 60.
Interior (born Erick Lee Purkhiser) formed the Cramps in 1973 with his wife Kristy Wallace, who was later known as Poison Ivy Rorschach (later shortened to Poison Ivy). The band became part of the CBGB punk movement in New York, finding success with a kind of taboo horror-punk that became known as psychobilly.
Interior's music and outrageous persona influenced groups like the Black Lips, My Bloody Valentine, and the White Stripes. His infamous performances are immortalized at the Rock and Roll Hall of Fame, which displays a bass drum that Interior broke with his head.
The Cramps' last release was 2004's "How to Make a Monster."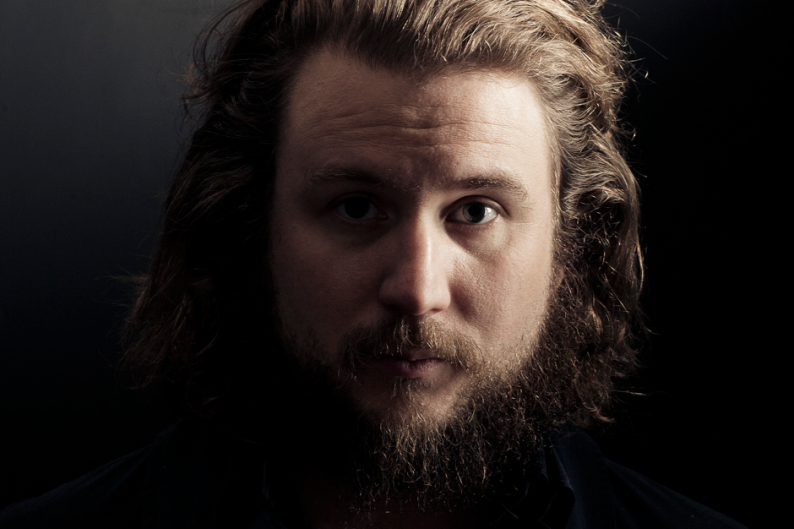 Watch: The Cramps, "Tear It Up"
https://www.youtube.com/embed/iCQ4QLFl01g
The Cramps, "Naked Girl Falling Down The Stairs"
https://www.youtube.com/embed/E5mH38AhOHI