Boz Scaggs Silk Degrees COLUMBIA, 1976 Leisure-suited hot-tub funk from the former Steve Miller Band guitarist and future restaurateur dancing the squeakiest-clean "dirty lowdown" around. Lido misses the boat; Boz watches the harbor lights; backing band turns into Toto.
Steely Dan Aja ABC, 1977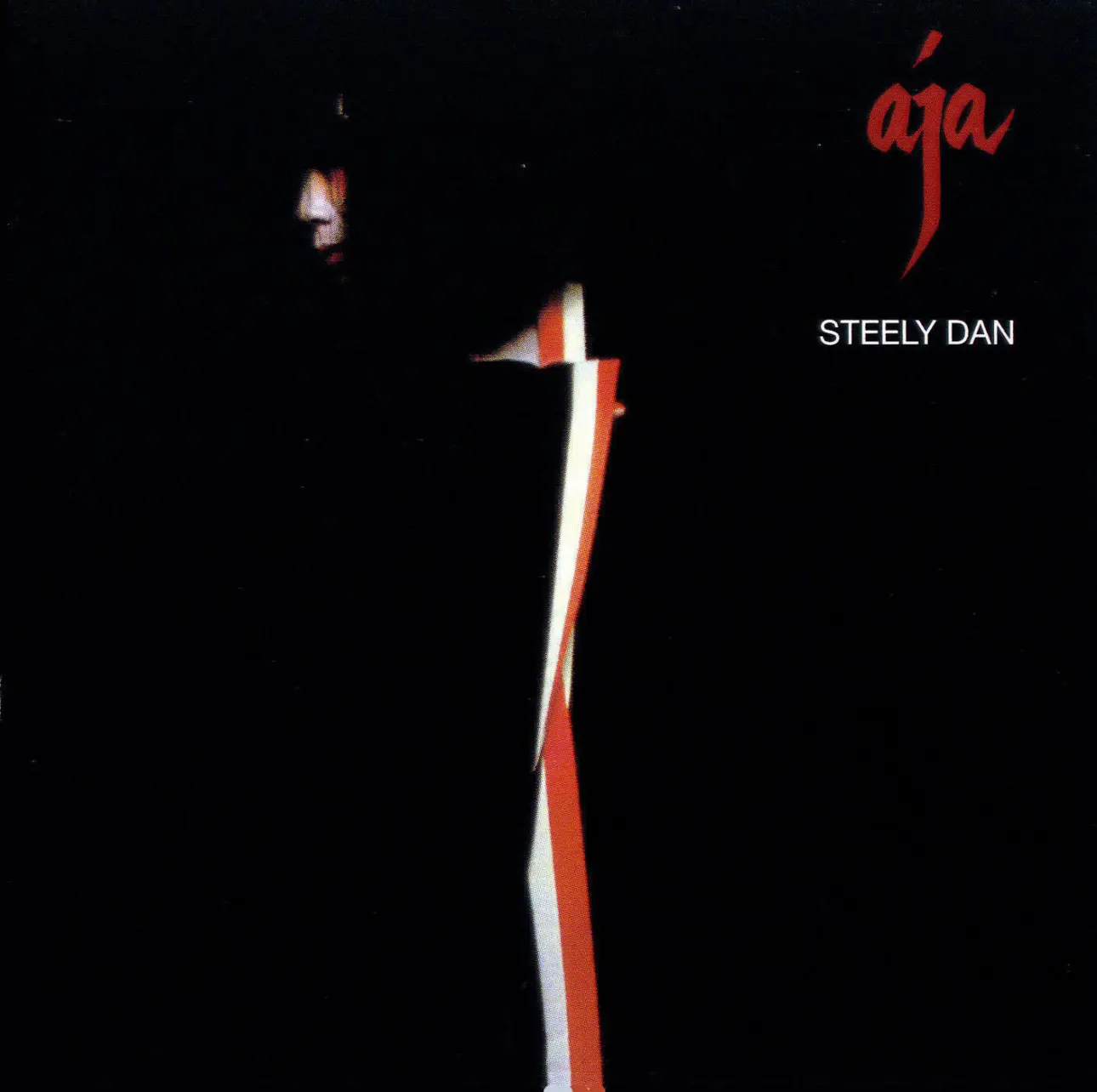 Agoraphobic beatnik geniuses hooked on bebop and crossword-puzzle lyrics go the cocktail-rock route, riding the crimson tide, watching foreign movies, sipping big black cows and scotch whiskey all night long, plus hiring Doobie Bro Michael McDonald to sing backup on first single "Peg."
Various Artists Super Star Collection K-TEL, 1978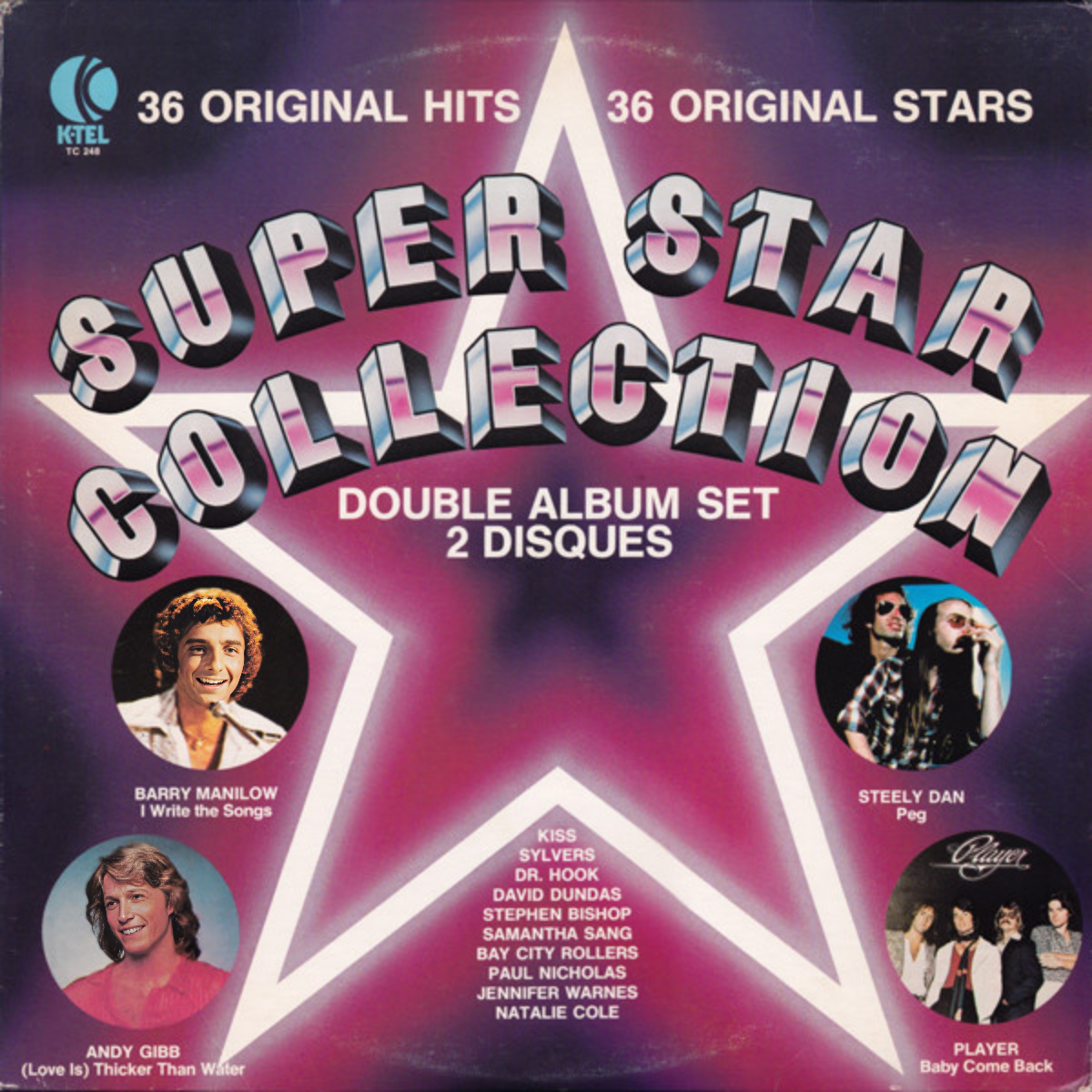 Enough classic singles to yacht-rock the boat, if not tip the boat over: Starbuck's "Moonlight Feels Right," Sanford and Townsend's "Smoke From a Distant Fire," Stephen Bishop's "On and On," Player's "Baby Come Back," Atlanta Rhythm Section's "Imaginary Lover," and more.
Doobie Brothers Minute by Minute Warner Bros., 1978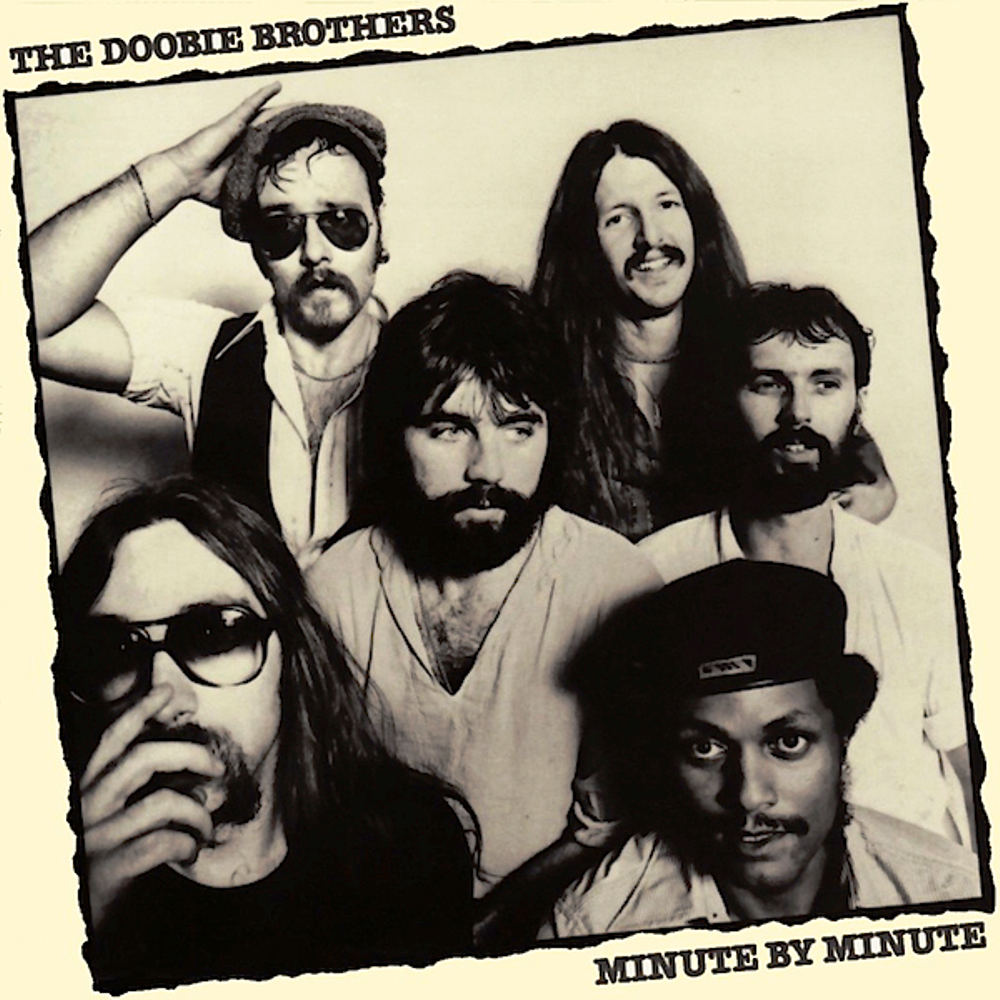 No longer content to pass doobies to mere hippie bikers (the Hells Angels were early fans), these aging boogie dogs move over, Rover, and let Michael McDonald take over. He re-creates what had yet to be created; three decades and three million-plus copies later, the smooth groove, Motown harmonies, and facial hair are still excellent.
Gerry Rafferty City to City United Artists, 1978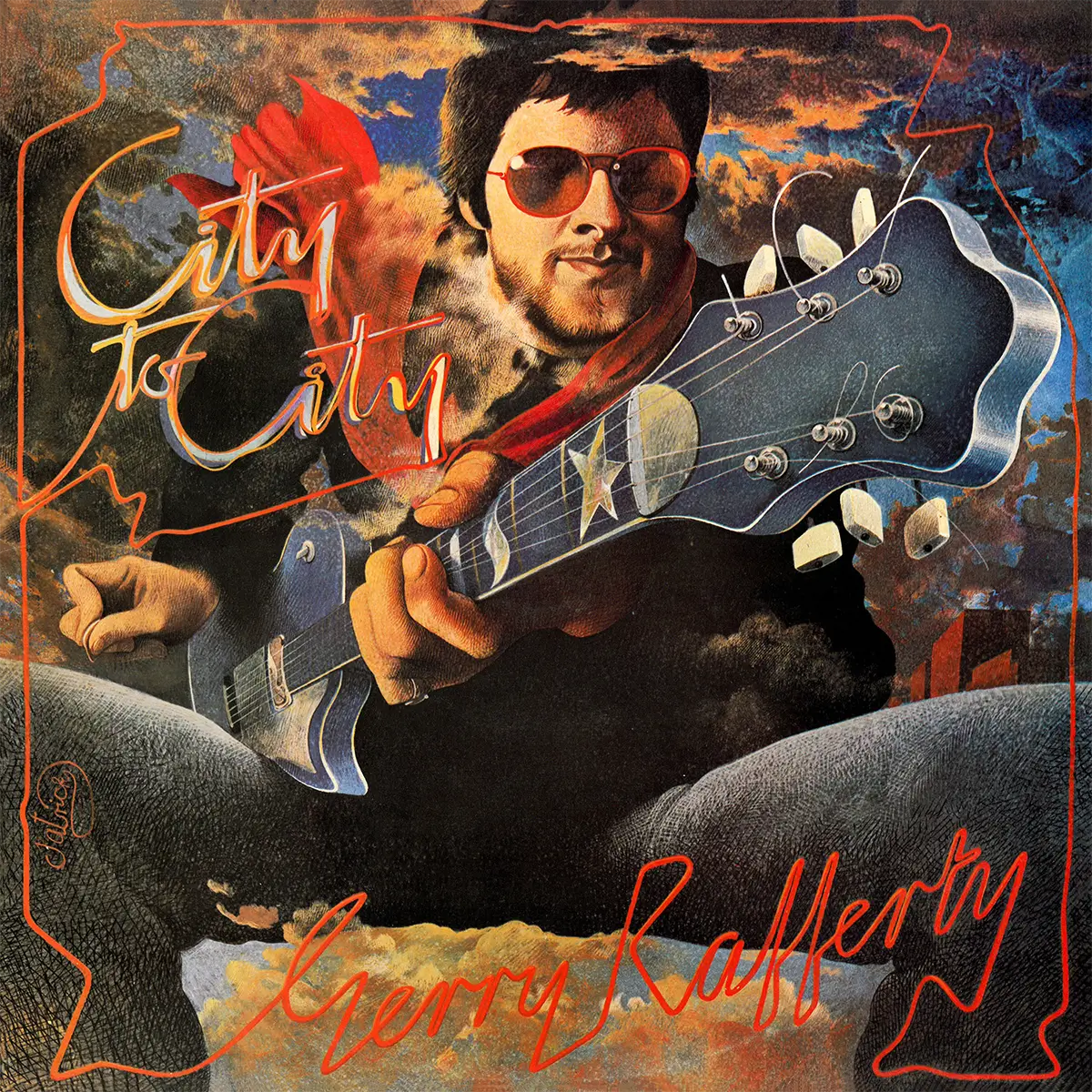 A corduroy-voiced, erstwhile next-Dylan from Scotland sings of his ark and island and being "home and dry." But mostly, he sings "Baker Street," winding his way into weariness until someone named Raphael Ravenscroft plays a sax solo for the ages.
John Stewart Bombs Away Dream Babies RSO, 1979
A daydream-believing Kingston Trio alumnus invents folk-rock disco. When the lights go down in his California town, he drives over Kanan Road, while pals Lindsey Buckingham and Stevie Nicks help turn his music into "Gold."
Rupert Holmes Partners in Crime Infinity, 1979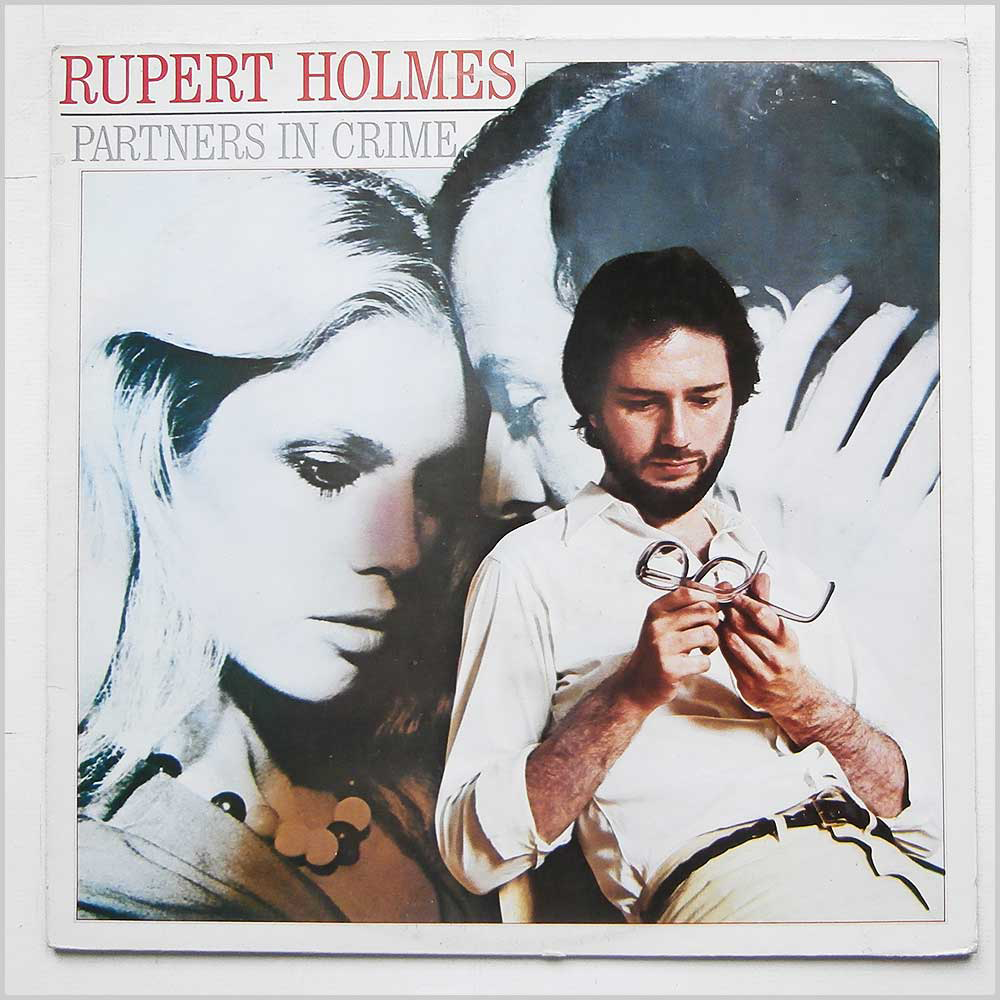 Though his résumé ranges from the Drifters to Barbra Streisand to Broadway, and he once peddled a hit song about cannibalism to early-'70s rock band the Buoys, this Tin Pan Alley throwback charted with only one album of his own. The songs were singles-bar sleaze, and the biggest, "Escape," which capped the Me Decade with three weeks at No. 1, was a personal ad about preferring piña coladas and sand-dune sex to health food and yoga.
Christopher Cross Christopher Cross Warner Bros., 1979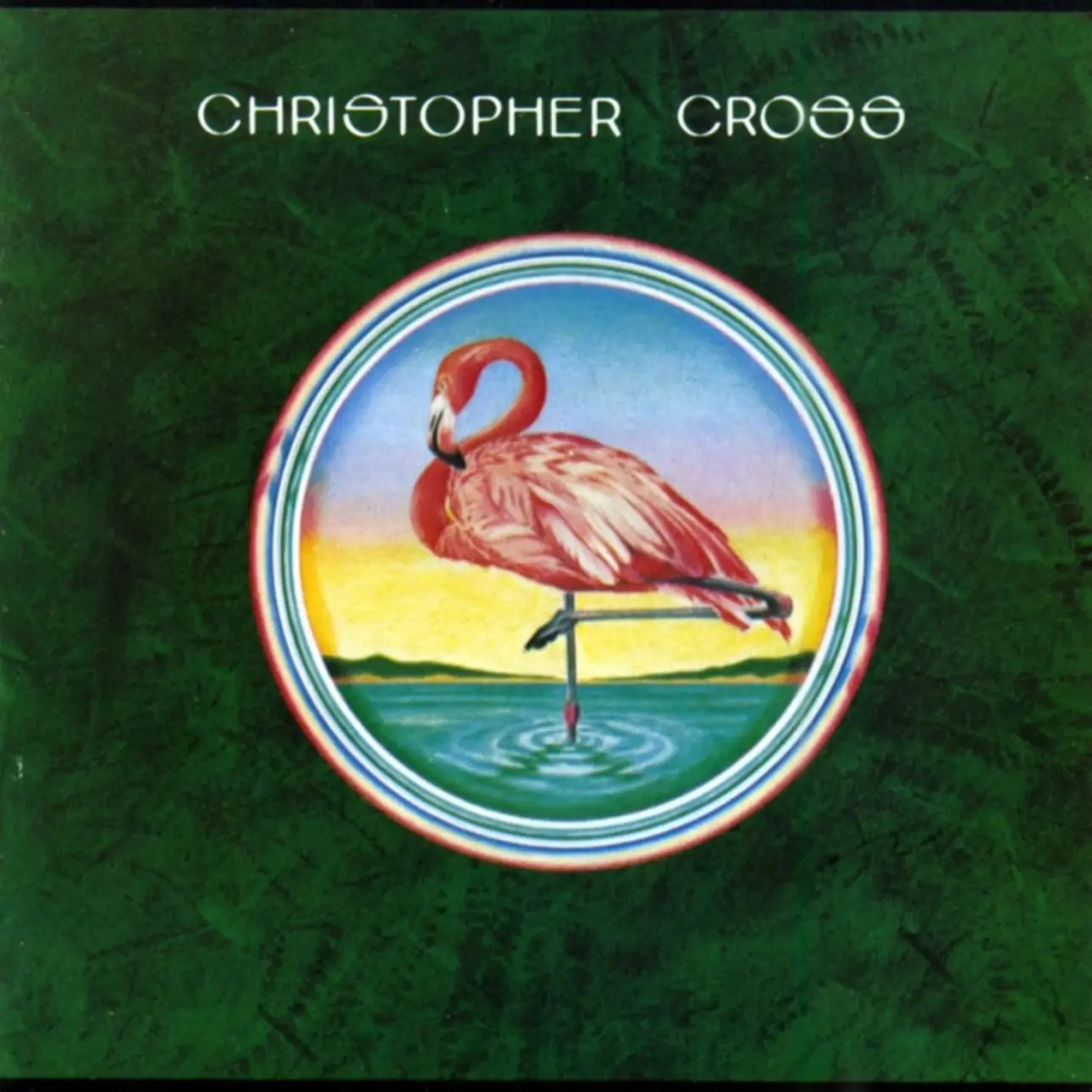 A pudgy gigolo grabs his album-of-the-year Grammy and rides like the wind to the Mexican border, then sails away to find serenity. Backup singers Don Henley and Nicolette Larson — and, oh yeah, Michael McDonald — make sure not to harsh his mellow.