For nearly three years, since the release of his band's 2006 album, Eyes Open, Snow Patrol's wise-cracking frontman Gary Lightbody would drop into producer Garret "Jacknife" Lee's studio in Westmeath, Ireland, to tinker with ideas — ideas that were eventually fleshed out on the band's just-release follow-up, A Hundred Millions Suns. But that's not all that was birthed from the sessions: In their spare time the duo worked on more tunes for their debut album as Listen… Tanks.
The project, whose debut song "Black and Silver" was unveiled in early 2007, has long been under wraps with no solid plans for future release — until now, that is. "So far we've recorded two songs, but we're going to record more in January and hopefully have a record out next year," Lightbody tells SPIN.com of the long-dormant collaboration.
And the new project's musical approach is far from the arena-filling anthems of Snow Patrol. "I call it 'Russian submarine music,' he says of the band's sound. "It sounds like you're tied to the bottom of the ocean and a Russian submarine drives past and it goes, 'Oh-weee-oh' — you know, underwater Gregorian chants."
Lightbody claims the new songs' instrumentation is "quite antiquated" or "at least unusual" — and that there's a valid reason for his odd description. "A lot of the instrumentation, rather than playing it, has been sung, so that's why it sounds kind of like chanting in places. It's extremely dark. And lyrically, it's unlike anything I've ever done before — it's character-based, which I've never attempted," he says with a chuckle. "So, it could go horribly wrong."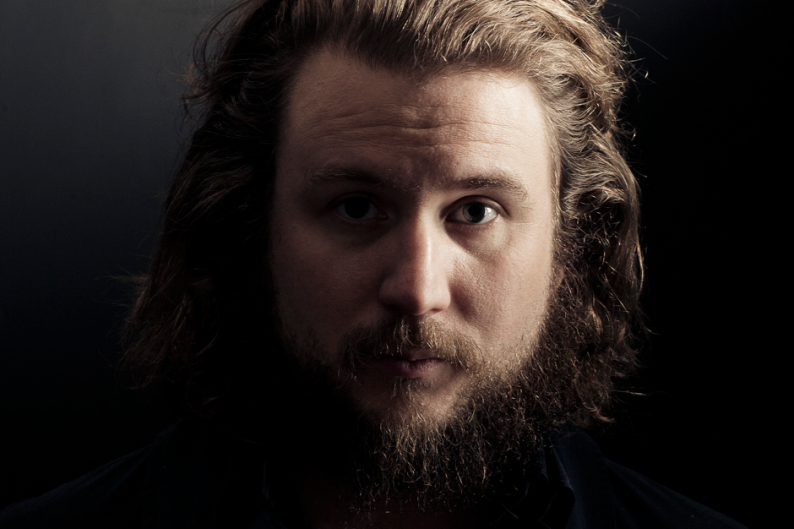 As for the release, Lightbody is expecting Listen… Tanks won't necessarily be headed above surface to record stores. "It'll be on the Internet — I can't imagine it will be a general release," he explains.
"Hopefully, it'll [the full-length debut] be out in the second half of next year. It'll be available for anybody that dares to listen!"
Listen: Listen… Tanks!, "Black and Silver"
https://www.youtube.com/embed/y0Aa9pZyf6Y