We all know how the old holiday tune goes: "Chestnuts roasting on an open fire, Chester Bennington nipping at…" — wait, what?
Bennington and his Linkin Park bandmates are making fans' Christmas Eves a little louder by offering a free online stream of their concert DVD Road To Revolution — Live At Milton Keynes for 24 hours starting at 12:01 A.M. on December 24th.
The DVD captures the band's June 29, 2008, show at the Milton Keynes National Bowl, north of London, during the summer's Projekt Revolution tour. The packed venue of nearly 50,000 people was the biggest in the tour's six-year history.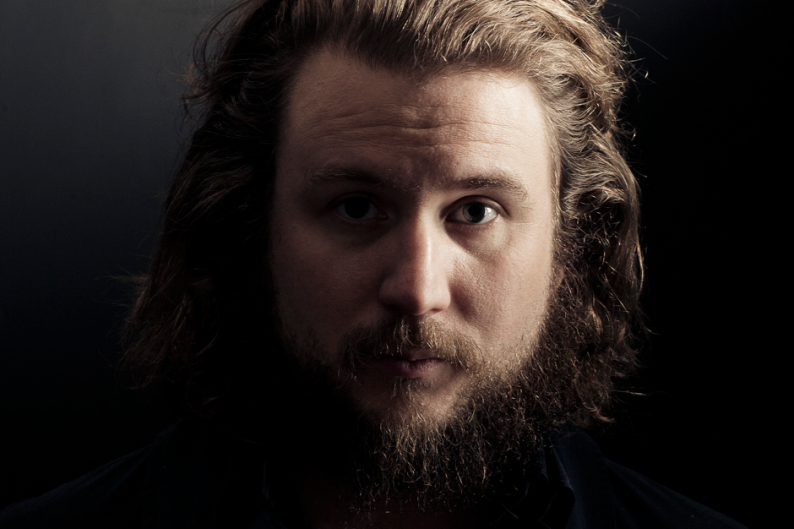 The DVD will be available Christmas Eve in Linkin Park's Media Player (which is currently available for download here). And fans can discuss the stream in real time in the Linkin Park room of the social networking site Meebo.
Singer Chester Bennington said, "We wanted to give the fans something special for the holidays.The Milton Keynes show was a special concert for us and by streaming it online, we can share that experience with all of our fans around the world."