Powered by new songs from Paramore and Perry Farrell, the soundtrack to the film adaptation of vampire novel series Twilight has hit the No. 1 spot on the Billboard album chart and dethroned the roughest group of rock'n'rollers in the game — AC/DC.
According to Billboard.com, the Twilight soundtrack — also including tunes from Linkin Park, MuteMath, and Muse — sold 165,000 copies in the U.S., 48,000 of which were digital downloads. Twilight is the third soundtrack to hit the No. 1 slot this year, following Juno and Mamma Mia.
It certainly appears author Stephenie Meyer's musical tastes are well received!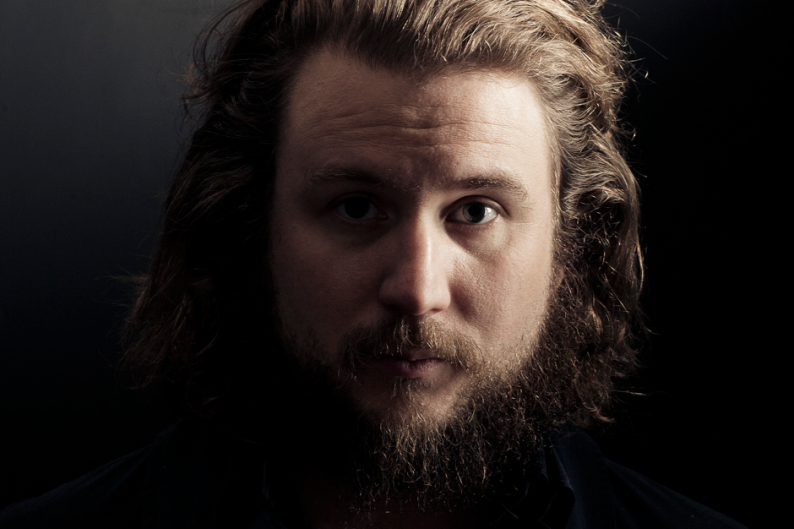 Twilight, the movie, hits silver screens Nov. 21. Until then, listen to Paramore's "Decode" here and watch the movie's trailer here.