Like a backhanded slap to all 70-year-olds still workin' the 9-to-5, Chicago's Lupe Fiasco — only 26 years old with two albums under his belt — is planning his retirement and will go out with a three-disc record entitled LupE.N.D.. "My next album will be last album," the rapper confirmed during a hometown Halloween show. [Via Pitchfork]
During the performance, Fiasco went on to explain that the last three letters of LupE.N.D. stand for "Everywhere," "Nowhere," and "Down Here," and will be the titles of the album's three individual discs. But, as he said onstage, "Things aren't always as they seem…" Oh… mysterious — we wonder if he'll pull one of those disappear/reappear acts. Why not, Jay-Z mastered it, right?
Meanwhile, if you get lonesome in the office while Fiasco is out enjoying his golden years, the Halloween show was recorded for a live DVD/CD set. Its release date is pending.
Hey, if Fiasco is serious about retiring from music, we know an acting role that needs to be filled.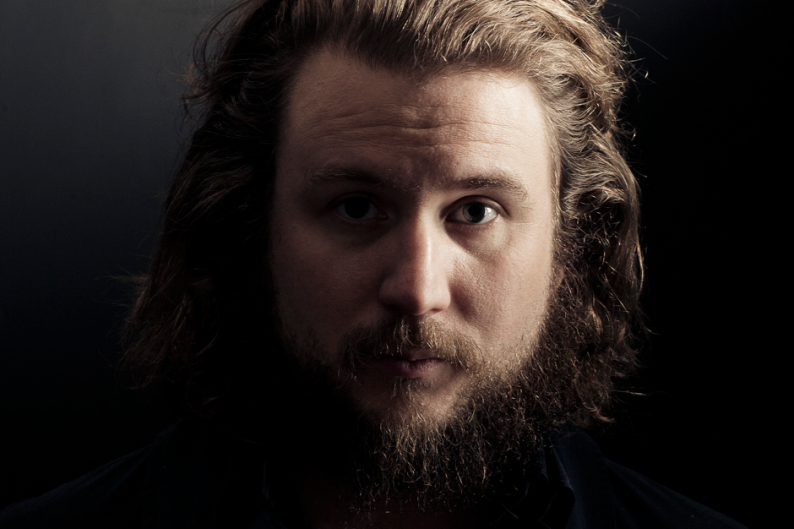 Now, in his own words…
https://www.youtube.com/embed/tUHz1Z3Z8Ds