Fronted by the tattooed, pierced and suspendered Travis McCoy, Gym Class Heroes are known for hip-hop smashups with catchy choruses, and last night's show at L.A.'s Key Club – part of SPIN, adidas Originals, and Citi Private Pass' Ruby Series partnership — was no exception.
The band kicked off the show with "Home," a song of their new album, The Quilt. "I don't think we've been to the Key Club since Snakes on a Plane was out," McCoy tells the crowd, who squeals with delight at his every move. "So I want to see you get sexy, Los Angeles."
This starts what can only be considered a game of hip-hop Simon Says: hands up, jump up, clap slow, clap fast, sing. At one point, we're ordered to hug our neighbors. We're even dared. "Los Angeles, I double dare you to try and stay quiet during this song," says McCoy. The song: "The Queen and I." Do they stay quiet? Hell no.
The band pounds through a series new songs and a medley of old ones, including "Peace Sign/Index Down," "Blinded by the Sun" (dedicated to Bob Ross and his "sweet afro"), the hit "Cupid's Chokehold," and "Simple Livin'," with a couple of surprise guests including T-Pain. At one point, a lady tosses a pink bra onstage that McCoy slings over his microphone stand as Stephen Tyler would a tie-dye scarf. The night's surely about feeling good: McCoy himself admits, "You know what else feels good? That my president is black."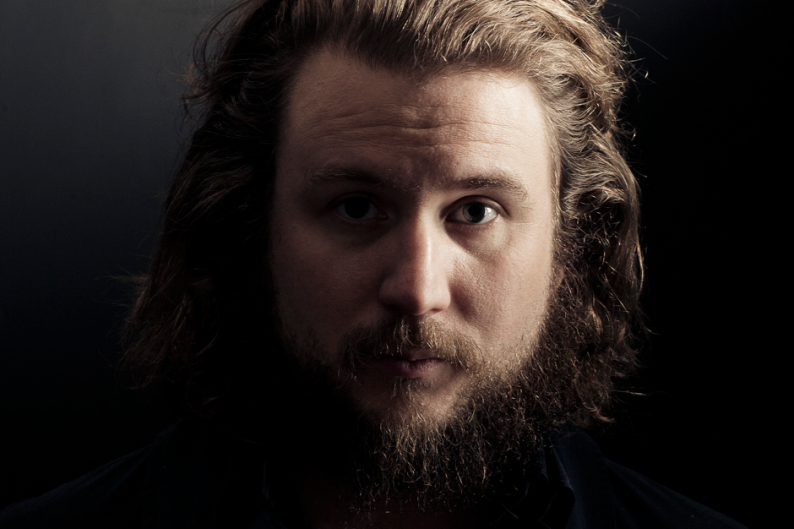 Check out our photos of the show after the jump!

Gym Class Heroes Show Off Their Fan Memorabilia / Photo by Gregory Bojorquez

Disashi of Gym Class Heroes Woos the Crowd / Photo by Gregory Bojorquez

T-Pain Takes the Stage / Photo by Gregory Bojorquez

All smiles on Thursday Night / Photo by Gregory Bojorquez

T-Pain and Travis McCoy Post-Show / Photo by Gregory Bojorquez