Back in 1997 I hit the retro-rock live-gig trifecta, catching three longtime personal favorites — Cheap Trick (all original members), Kiss (all original members in original makeup), and the Sex Pistols (all original members who probably could've used some makeup) — all within one week. Last week I scored an exacta, attending shows by both Liverpool post-punkers Echo and the Bunnymen and Long Island bar-band legends the Good Rats (trust me). Trying to find a link between the two bands, I pondered whether bunnies are rodents — they are not — so I'll just say they represent uniquely clashing flavors in my idiosyncratic musical palate.
Echo and the Bunnymen, whom I had seen five times previously, came to Manhattan's Radio City Music Hall for a special gig on the 24th anniversary of what is arguably their best album, Ocean Rain, all surging melodrama and sumptuous uplift. In opening track "Silver," they recorded one of the most joyous works of vaguely psychedelic pop ever. If you ask me, Echo is as much an influence on Arcade Fire as Springsteen is; Neon Bible's "Back Mirror" sounds as if it could've been an Ocean Rain outtake.
What made this concert an event — worth charging nearly 50 bucks for nosebleed seats — was the orchestra brought along to replicate the majesty. With a generous opening set of greatest hits followed by Ocean Rain in its entirety, for the fan, it could not have been a better show…well, except maybe if the band featured more than two original members. (Read more about Echo and the early '80s Liverpool scene in the upcoming December issue of Spin.)
A few nights later, I found myself in a sports-bar-like club an hour outside Manhattan, in Farmingdale, Long Island, watching local legends the Good Rats, one of rock's great unknown bands, at one of their rare reunion gigs. For which they charged 50 bucks a ticket. Picture this: five guys, all hovering around 60, playing a curious mélange of hard rock, mullet metal, power pop, and swing jazz, all with the sardonic, nasty edge of Frank Zappa. (I recommend 1978's From Rats to Riches, produced by former Turtles and Zappa cohorts Flo and Eddie.) This also had the distinction of being the only gig I've ever attended where a drunken guitarist cracked wise as the drummer was in the middle of a killer solo. Yes, a drum solo. That was killer. The Good Rats were/are that kind of band. And it was that kind of night.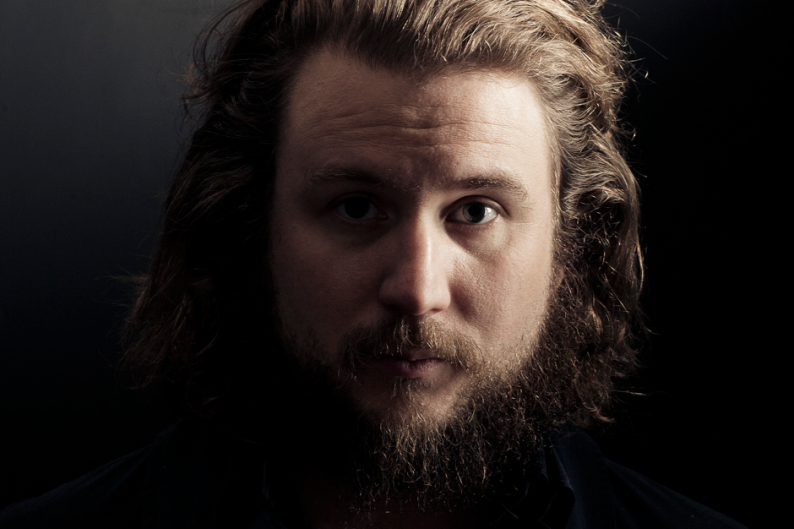 Ever have one of those weeks with more than one classic gig? Tell us about it in the comments section below.
The Good Rats, "Feel Good"
https://www.youtube.com/embed/rjDRHN6lBAY
PLUS!
>> Video: Good Rats, "Don't Hate the Ones Who Bring You Rock and Roll","Fireball Express" and "300 Boys" medley.
>> Good Rats Live New York Concert, April 1, 1979