After seven months of silence following the demise of the Format, former frontman Nate Ruess returns with Fun, his pastoral and rollicking proclamation that alongside Steel Train's Jack Antonoff and Andrew Dost of Anathallo, he can once again have, ahem, fun as a musician — proven here with demo tune "Benson Hedges" (DOWNLOAD MP3), an undeniable joyride of unsteady, soaring vocal warbles, and prancing honky tonk piano with a crooning, buoyant swagger.
"When the Format broke up, for at least a little bit of time I lost confidence," Ruess tells SPIN.com. "And, of course when something like that happens in your life, you're forced to switch gears and you wonder if you're going to be able to do it again — you hope you do."
With Dost and Antonoff, Fun digs deep into their collective pedigree, punctuating their capacity with earnest motivation and shifting away from Ruess' formidable comfort zone as a master craftsman of saccharine indie pop delights and into a cerebral hemisphere of warm gospel-tinged alt-indie rock.
"I can sympathize with Brett Farve," Ruess jokes, likening his recent fish-out-of-water experience following the death of the Format and his desire to get back in the game and complete his maturation as a songwriter to the New York Jets' recently acquired star quarterback. Below, check out "Benson Hedges," the first demo to emerge from this new project, and stay tuned — the fun is only just beginning: Ruess and co. will enter a Los Angeles studio September 1 with producer Steven McDonald (Red Kross) and Roger Joseph Manning, Jr. (Jellyfish) to commit a batch of 12 numbers to tape, the beginnings of a debut album that will hopefully arrive sometime in 2009. And fans can catch Fun's first live gig later this fall when they hit the road, opening for Jack's Mannequin.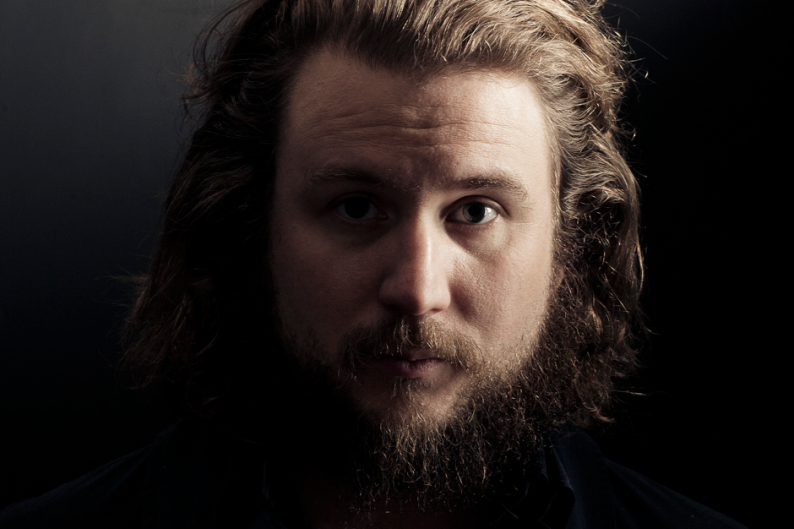 Now Hear This: Fun, "Benson Hedges"(DOWNLOAD MP3)