Critics may deride Disturbed's orthodox approach to doomy nü metal, but one segment of the band's fan base wouldn't have it any other way. A growing cult of students at yeshivas — all-male Jewish parochial schools — are risking expulsion by sneaking in copies of the band's albums and listening between Talmud classes and prayer services. Which isn't so shocking, considering that Disturbed's frontman, David Draiman, attended five of these schools (and was booted from three of them) and has since become a hero of sorts to Jewish kids bristling against religious authority.
"The rosh yeshiva [head rabbi] closed-fist socked me in the face one Purim," recalls Draiman, 35, who honed his guttural vocal chops singing cantorial hymns. In retaliation, Draiman says, he blew up the rabbi's car. "They couldn't prove it was me. So when they found a copy of GQ under my pillow, they used it as a pretext for throwing me out."
Elie Hassan and Brian Brown, both 21, graduated from Baltimore's Ner Israel, where kids in their dorm sometimes snitched on the pair for indulging their nonkosher music habits. "I would say that 30 to 40 percent of our class knew about Draiman and had heard Disturbed," says Brown. Now college roommates at the more liberal Yeshiva University in New York, they're free to enjoy the band in relative peace.
While secular ears may dismiss Disturbed's lyrics as vague, growly outbursts, students like Hassan and Brown parse every song for references to Draiman's experiences growing up as an Orthodox Jew. "Draiman was outside the norm and shunned by his yeshivas," says Hassan. "I can hear that in 'Conflict' [from 2000's The Sickness]." The songs "Prayer" (video) and "Believe," he and Brown claim, are about Jewish spirituality; "Liberate," a denouncement of narrow-minded rabbis. "Maybe they're not there blatantly," Hassan says of the references, "but as a Jew, I can see them."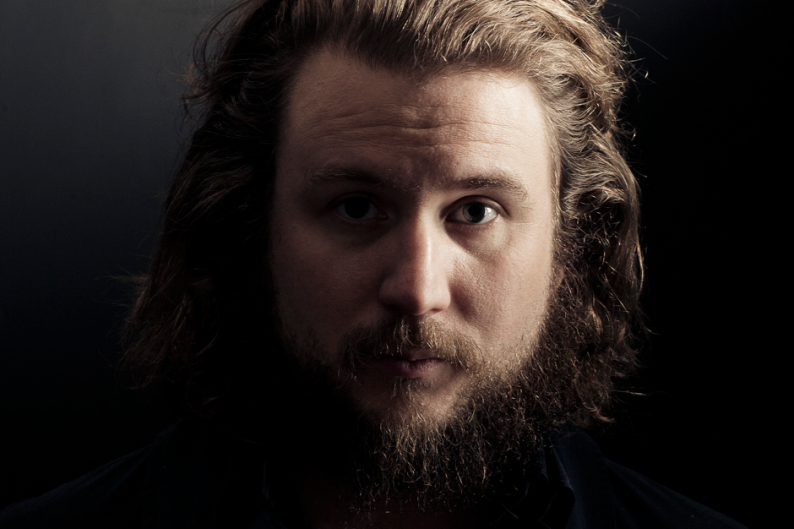 Draiman, the lone Jew in Disturbed, is up-front about the religious content of the band's songs, repeating the Hebrew word mefached ("I'm afraid") in the 2000 single "Stupify" (video) and including the line"Elokai " — Hebrew for God — "bury me tonight" in "Pain Redefined." "It's definitely something that comes out once in a while," he says. "But at this point, I'm the anti-yeshiva student, so this connection [with students] boggles my mind. All I keep [from Jewish tradition] is that I don't eat nonkosher animals and I don't have tattoos."
Since congregating with like-minded fans — online, at concerts, anywhere — isn't an option, restricted yeshiva students are forced to find more subversive ways of sharing their love of Disturbed. One current New York City–based student, who asked to remain anonymous for fear of reprisals, says that kids at his school occasionally recited Sabbath lunch psalms to Disturbed melodies. "We got dirty looks from the other tables who knew it was goyish music but couldn't prove it," he says. "Sometimes it's frustrating. You just want to blast 'Stupify' down the hallways once in a while."
Hassan, who plans to buy the new Disturbed album, Indestructible, this month, has another theory about the band's shadowy popularity. "Everyone has a dream of becoming a wealthy rock star," he says. "As a yeshiva guy listening, you think you could make it, too."
More on SPIN.com:
Disturbed in Kuwait
More Disturbed:
Disturbed's YouTube channel
Disturbed official site
Disturbed on MySpace
Video for Disturbed's latest single, "Inside the Fire":
https://www.youtube.com/embed/mGIktm5VyvE