Fans looking to catch Portland, OR-based book worm rockers the Decemberists on their "The Long and Short of It"outing this fall will have to digest alt-versions of both the band'sepic and succinct pop tunes elsewhere: due to an unidentified member'srecurring illness, frontman Colin Meloy and crew have been forced toscrap the jaunt's remaining dates.
A statement explains: "Oneof our band members has been ill for a while but we thought all wouldbe well in time for these tour dates. After a couple shows, though, ithas become clear that the illness is much worse than we had initiallyrealized. We need to return home so our friend can mend. It saddens usto disappoint our fans. We hope everybody understands it is onlybecause of an extreme situation that we had to cancel a tour we've allbeen excited about doing since the idea was originally hatched."
Adding to the despair, the statement reveals, "no plans are being made to reschedule the dates." Get well… whoever you are!
In related news, reunited and freshly staffed rockers Smashing Pumpkins have been forced to reschedule five shows due to drummer Jimmy Chamberlin'srecently discovered partially blocked artery. Chamberlin, who wasadmitted to a hospital in Atlanta Tuesday (Oct. 30) after experiencingchest pains, was issued an angiogram, revealing the partially blockedartery. The sticksman spent the night in the hospital, and was releasedHalloween day (Oct. 31).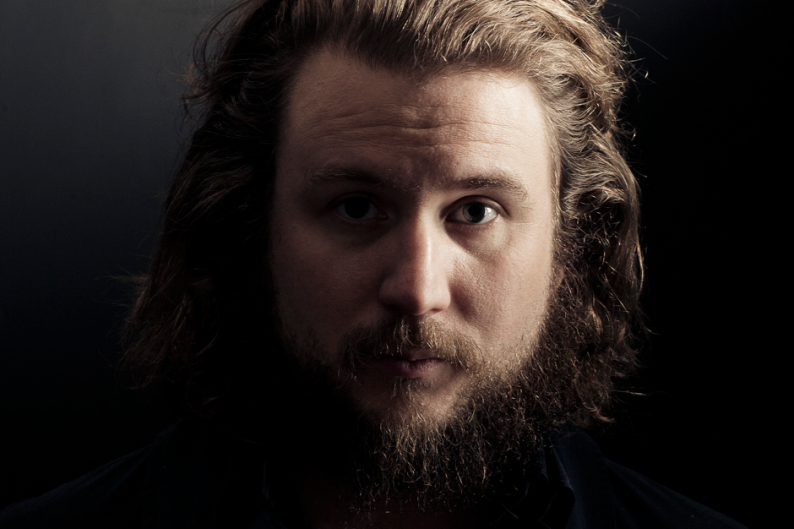 "The good news is that my heartchecked out. No damage," Chamberlin said in a statement. "Basically asmall build up of plaque on one of my arteries. This combined withstress, fatigue, and all of the other good things that go along withbeing on tour was the cause of my pain. So obviously we had to postponethe end of the tour while I recover. It should only be a week or sountil JC is ready to rock again." Yes, for the record, in addition tothe shortened name, Jimmy Chamberlin just referred to himself in thethird person. Smashing Pumpkins' tour soldiers on Nov. 7 in Athens, GA,and health abiding, will fill fans' nostalgia in the once canceled andnow rescheduled locales of Atlanta, Austin, Dallas, and Nashville.
Canceled shows:
10/30, Atlanta, GA (Fox Theater)
10/31, Atlanta, GA (Fox Theater)
11/2, Austin, TX (Backyard)
11/3, Dallas, TX (Nokia Theater)
11/5, Nashville, TN (Ryman Theater)
Rescheduled tour dates:
11/11, Nashville, TN (Ryman Theater)
11/13, Austin, TX (Backyard)
11/15, Atlanta, GA (Fox Theater)
11/16, Atlanta, GA (Fox Theater)
11/18, Dallas, TX (Nokia Theater)