Spin magazine and Original Penguin are teaming up to showcase the nation's best emerging talent during a series of free weekly acoustic performances. This Saturday, and every Saturday in November and December, catch rare, unplugged in-store performances in local Original Penguin stores from great local bands slated.
What's more, is Spin and Penguin are seeking additional talent to perform sets in Original Penguin locations in Los Angeles, Miami, Dallas, Newport, and New York during December. If your band has the skills and the local fans to prove it, let us know. Send Spin a MySpace message and you could possibly be apart of our series!
Here's the lineup for this Saturday, Nov. 17:
Los Angeles, CA
(Original Penguin, 8125 Melrose Avenue)
Performance by Ferraby Lionheart
3:00-4:15 P.M.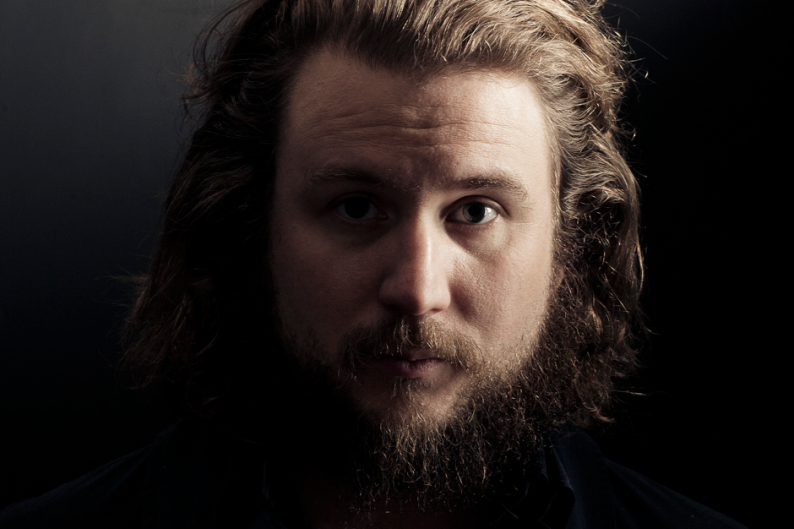 New York, NY
(Original Penguin, 6th Avenue at 41st Street, NYC)
Performance by Chief
3:00-4:15 P.M.
Dallas, TX
(Original Penguin, Northpark Center Mall)
Performance by Chris August
3:00-4:15 P.M.
Miami, FL
(Original Penguin, 925 Lincoln Road, South Beach)
Performance by Modernage
3:00-4:15 P.M.
Newport Beach, CA
(Original Penguin/Fashion Island Mall)
Performance by Another Day Late
3:00-4:15 P.M.