Atlanta's purveyors of ambient punk, Deerhunter, will be going "on hiatus" following the completion of their European tour, states an entry posted to band's blog."I would like to announce that the show we are playing at Primavera inBarcelona will be our last for quite some time," wrote frontman Bradford Cox. "It will also be the last time we are ever playing the Cryptogramsset we have been playing for the last two years. After that the bandare going on hiatus. We all need some time to organize our lives.Thanks to everyone who has helped us out. This has been a crazy yearthat I will always remember."
Springsteen Adds Additional Gigs
Just yesterday, a handful of North American dates courtesy of Mr. Bruce Springsteen – who recently collaborated on stage with Arcade Fire's Win Butler and Regine Chassagne— leaked and incited curiosity as to what the Boss would be up toduring the expansive time blocks between each show. Well, now we know:Springsteen has hashed out his winter/spring 2008 tour in support of Magicand it's a lengthy one — 28 dates spanning the nation from Seattle toBuffalo, Dallas to Atlanta. The Boss will even treat thosenorth-of-the-border with a pair of performances.
Complete Springsteen tour dates:
2/28, Hartford, CT (Hartford Civic Center Coliseum)
3/2, Montreal, QC (Bell Centre)
3/3, Hamilton, ON (Copps Coliseum)
3/6, Rochester, NY (Blue Cross Arena)
3/7, Buffalo, NY (HSBC Arena)
3/10, Hempstead, NY (Nassau Coliseum)
3/14, Omaha, NE (Quest Center)
3/16, St. Paul, MN (Xcel Center)
3/17, Milwaukee, WI (Bradley Center)
3/20, Indianapolis, IN (Canseco Center)
3/22, Cincinnati, OH (U.S. Bank Arena)
3/24, Columbus, OH (Schottenstein Center)
3/28, Portland, OR (The Rose Garden)
3/29, Seattle, WA (Key Arena)
3/31, Vancouver, BC (GM Place)
4/4, Sacramento, CA (Arco Arena)
4/5, San Jose, CA (HP Pavillion)
4/7, Anaheim, CA (Honda Center)
4/8, Anaheim, CA (Honda Center)
4/13, Dallas, TX (TBA)
4/14, Houston, TX (TBA)
4/18, Ft. Lauderdale, FL (Bank Atlantic Center)
4/19, Orlando, FL (Amway Arena)
4/21, Tampa, FL (St. Pete Times Forum)
4/25, Atlanta, GA (Philips Arena)
4/27, Charlotte, NC (Charlotte Bobcat Arena)
4/28, Greensboro, NC (Greensboro Coliseum)
4/30, Charlottesville, VA (John Paul Jones Arena)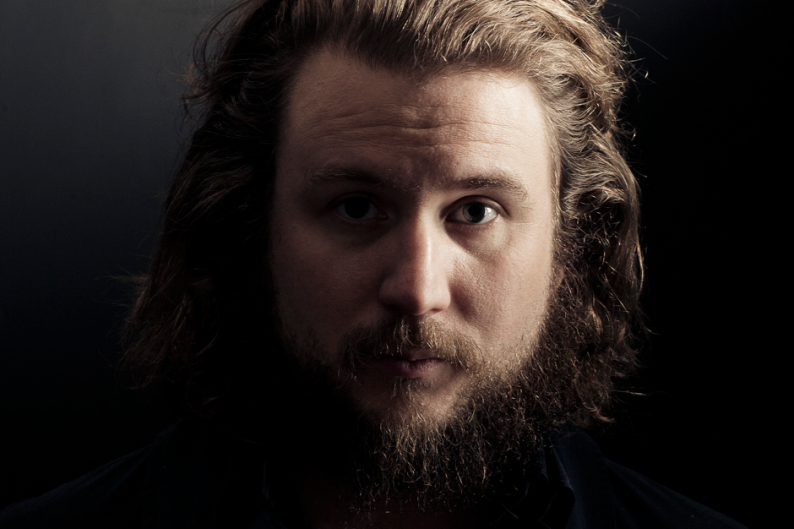 Red Hot Chili Peppers Sue Showtime
Showtime Networks is in hot water; members of the Red Hot Chili Peppers are suing over the new television show titled Californication, the same title of the band's Grammy-nominated 1999 album, Billboard.com reports.Filed in Los Angeles Superior Court yesterday, the suit, which alsonames defendants Twilight Time Films, Aggressive Mediocrity, and TomKapinos, states the network violated federal trademark law and allegesthat the album, and its title song, achieved "extraordinary criticaland commercial recognition."
"Californication is thesignature CD, video and song of the band's career," frontman AnthonyKiedis said in a statement. "For some TV show to come along and stealour identity is not right." Showtime previously filed an application totrademark Californication, but has yet-to-be granted the rights, though registration is not essential to claim rights in a mark.