Officials for the PLUG Awards — highlighting outstanding accomplishments within the independent music community — have announced the 2007 nominees, and Battles and Of Montreal lead the pack with seven nods each. Justice and Arcade Fire follow with six nominations, including Album of the Year and Artist of the Year nods, and Band of Horses and the Nationaleach garnered five. Voting for the awards ceremony, which will be heldMarch 6 at New York's Terminal 5, began Tuesday (Nov. 13). To log yourpicks, head over to plugawards.com.
Othernominees, collectively selected by the PLUG Cartel, a group of artists,journalists, label employees, and other music industry insiders,include the National and Panda Bear, both set to battle Spoon, Justice,and Arcade Fire, among other heavy hitters, in the Album of the YearCategory. Radiohead and Okkervil River are up against ten others in theArtist of the Year category, and acts like Deerhunter, Dan Deacon, SeaWolf, Vampire Weekend and Battles vie for the New Artist of the Yearaward.
Regina Spektor Collapses Before Gig
As confirmed by a spokesperson, songstress Regina Spektorcollapsed last night (Nov. 14) following her sound check at Nashville'slegendary Ryman Auditorium and was subsequently forced to cancel thesold-out show. Following her collapse, which was due to a severe innerear infection, Spektor was taken to a local hospital for treatment andwas released late last night (Nov. 14). Though Spektor is "extremelydisappointed" about the cancellation, she will return to the RymanAuditorium Dec. 6 and all tickets will be honored for the show.
Thougha second statement claims "Regina Spektor is feeling much better afterlast night's hospitalization," the quirky pianist will, in an effort to"ensure full recovery," postpone tonight's show at the Tabernacle inAtlanta, GA to Dec. 5. All tickets will be honored or refunded at thefreshly slated show. Spektor's tour will push on as planned tomorrow,Nov. 16, with a show in Norfolk, VA.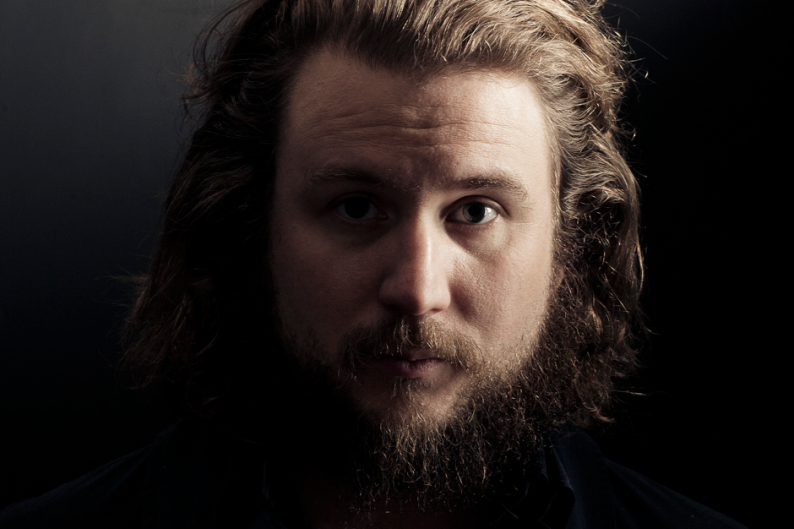 Cobain Drawings for Sale On Craigslist.com
Apparently widow Courtney Love isn't the only person profiting from the possessions of late Nirvana frontman Kurt Cobain; a seller on Craiglist.comis advertising four original, signed drawings the rocker penned in highschool, each on sale for $10,000. The pictures, which the ad says comein "various sizes," are "mostly Fender guitar-related subject matter."The ad continues: "These were done when Kurt was in high school in the1980s. Quite rare and unusual." [Via MTV.com]
Fiery Furnaces Add Shows to North American Tour
After an exhausting trek through North America, and currently, a thorough European outing, the brother-sister duo of Matthew and Eleanor Friedberger, collectively known as the Fiery Furnaces, have yet to tire, and will continue delivering Widow Cityto fans this December with a handful of freshly minted gigs. The sevennew dates will unfold following the band's return from Europe, and willdeliver the band to cities like Brooklyn, Philadelphia, Toronto, andDetroit before capping in the Fiery Furnaces hometown of Chicago duringa 15th anniversary party of their label, Thrill Jockey.
Fiery Furnaces tour dates:
12/8, Brooklyn, NY (Music Hall of Williamsburg) *
12/9, Philadelphia, PA (First Unitarian Church) *
12/10, Allston, MA (Great Scott) *
12/11, Montreal, QC (Cabaret du Musee Juste Pour Rire) *
12/12, Toronto, ON (Lee's Palace) *
12/13, Detroit, MI (Magic Stick) *
12/14, Chicago, IL (Logan Square Auditorium/Thrill Jockey 15th Anniversary Celebration)
(* w/ MGMT)