After only one week of voting, the Hot Pursuit, Spin magazine and Music Nation's online challenge in search of the next breakout rock act, has continued to heat up as band entries surge, far surpassing the 2,000 mark. Still accepting entrants, the Hot Pursuit seeks to reward one Spin-approved band with a distribution deal from Original Signal Recordings/Epic Records, a slot on the bill at Spin's annual SXSW party and song inclusion on an upcoming 2K Sports video game.
The public, a team of experienced Original Signal, Epic, and Spin staffers collectively known as the Music Geeks, and a panel of gifted, seasoned judges — Perry Farrell, alternative rock originator and Satellite Party frontman; Tim Kasher, pioneering Saddle Creek recording artist and frontman for Cursive and the Good Life; and Doug Brod, Spin editor — will whittle down the pool of rockers over the next seven weeks.
Ambitious musicians are invited to enter by uploading videos, songs, and photos to spin.musicnation.com and creating an artist profile. New York City trio Theo and the Skyscrapers and Hoboken, NJ's the Jetsetting already have, and emerged as victors this week subsequently moving onto the quarterfinals.
Check out the winners' tunes and videos below, as well as those from other popular contestants — Sacramento's One Dying Secret and Detroit's Blasé Splee — and then head over to spin.musicnation.com and enter to win, or just browse the thousands of bands and help us pick the winners!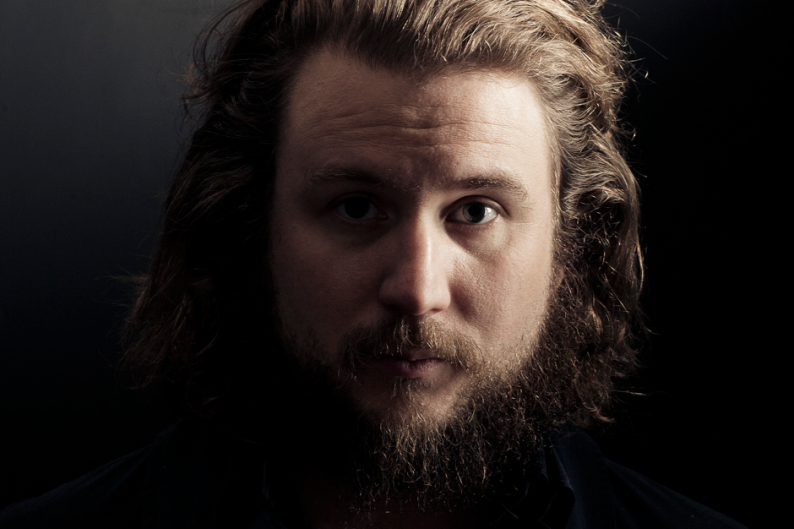 Now Watch This:
Theo and the Skyscrapers – "Broken Girl"
The Jetsetting – "September's Fall"
One Dying Secret -"All I Want"
Blasé Splee – "Everybody Needs a Way"