Tony Wilson, founder of Factory Records and the man who put Manchester on the map by bringing Joy Division, Happy Mondays, and New Order to the world, died today of a heart attack. He was 57. The entrepreneurial Wilson, famously portrayed by Steve Coogan in the film 24 Hour Party People, had been battling kidney cancer since late last fall, but the heart attack was not directly related to his cancer treatments, doctors said. Wilson had most recently been working on brining his In the City festival to New York this year, a subject he addressed with SPIN.com's William Goodman in an interview earlier this year. "Mr. Manchester," as the Manchester Evening News dubbed him in its report tonight, will be sorely missed.
Ryan Adams Adds Dates
In an utterly characteristic move, Ryan Adams has continued to hash out his late summer/fall tour, now filling a few holes in his nationwide itinerary. Fans in cities like Birmingham, Houston, and Dallas can expect Adams and his Cardinals to roll through town, delivering tunes from Easy Tiger, the rocker's latest album. And those lookin' for a festive Halloween treat in the Big Apple can boogie down with Adams and crew at the Hammerstein Ballroom.
Ryan Adams tour dates:
10/13, North Charleston, SC (North Charleston Performing Arts Center)
10/15, Birmingham, AL (Alabama Theatre)
10/18, Houston, TX (Verizon Wireless Theatre)
10/19, Dallas, TX (McFarlin Memorial Auditorium)
10/27, Lakewood, OH (Lakewood Civic Auditorium)
10/31, New York, NY (Hammerstein Ballroom)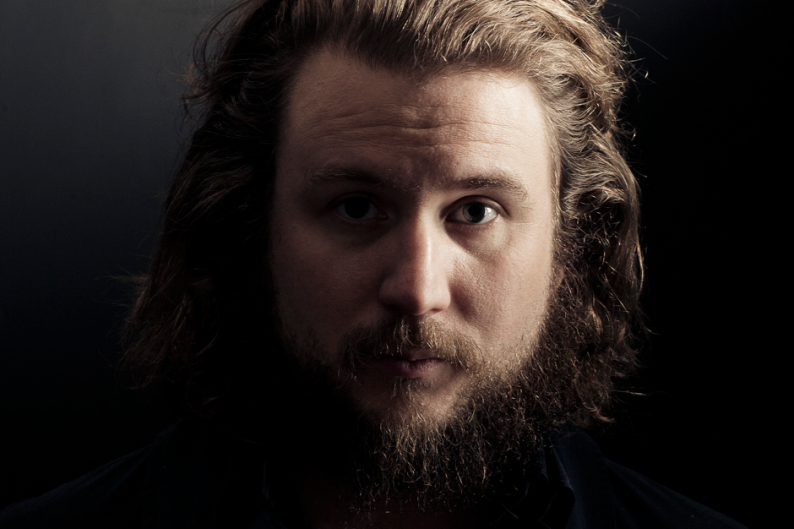 Universal Offers DRM-Free Music
The sluggish movement toward the abandonment of Digital Rights Management (DRM) technology pushed forward today, as label heavyweight Universal rolled out blueprints to offer DRM-free music to online outlets such as Rhapsody, PureTracks, and Amazon.com, as well as conventional stores like Best Buy and Wal-Mart beginning Aug. 21, CMJ.com reports. What about iTunes you ask? Well, as you may remember, Universal has been distancing itself from Steve Jobs' pet project since its partnership with competitor EMI in a similar DRM-free venture. Universal's experiment, if successful, could usher a new business model for the label giant, which currently owns over 20 percent of all major labels, and their music.
Producers Seek Actor For Notorious B.I.G. Biopic
Do you boast aptitude with rhymes and happen to physically resemble late rapper Notorious B.I.G., a.k.a. Christopher Wallace? If so, you could be on your way to the silver screen, for producers behind Notorious, a biopic documenting the life and times of Wallace, who came to his untimely death at the age of 24, are seeking an actor to play the lead role. Beginning at 3 A.M. (EDT) Sunday (Aug. 12), actors and non-actors alike can submit audition videos to foxsearchlight.com/notorious. "As it relates to the individual Christopher Wallace — his looks, his stature, what he represented, the swagger, the sensibility of the man — all those elements are very difficult to find, no matter where you go," said the rapper's former manager Wayne Barrow. "We thought it would be best to open it up to the world and … give somebody the opportunity to step into his shoes and fulfill their own American dream."