Just days after the Brit songstress' Lollapalooza performance, Amy Winehouse has reportedly succumbed to her hard partying lifestyle, collapsing and subsequently undergoing treatment at a London hospital, the U.K.'s Sun reports. Winehouse, who fell ill around 1 A.M. Wednesday morning, was rushed to the hospital by husband Blake Fielder-Civil, and discharged later that afternoon. Though unconfirmed, reports state Winehouse's stomach was pumped and that she was issued an adrenaline shot upon arrival to the hospital. "Amy had boasted she hadn't slept in three days and her intake was taking it's toll," said a Sun source, "It was like she had pressed the self-destruct button. She was downing coke, pills and ketamine, vodka, and Jack Daniels."
Initial CMJ Bill Announced
The first round of performing acts set to descend on venues across New York City for the CMJ festival have been revealed, and the week of Oct. 16 is already shaping up to be one blissful musical onslaught. Spoon, UNKLE, Justice, Mates of State, Rodrigo y Gabriela, the Brunettes, 1990s, MSTRKRFT, British Sea Power, Coheed and Cambria, Devin the Dude, the Ponys, Del Tha Funkee Homosapien, Chromeo, and Simian Mobile Disco have all signed on to appear during the downtown festival. And if that isn't enough to sate your metropolitan musical jones, feast your ears on performances from Xiu Xiu, Dirtbomb, Mute Math, Jesu, Islands, Tiny Masters of Today, Eisley, Vietnam, Little Brother, Mickey Hart & Zakir Hussein, Brother Ali, Marnie Stern, No Age, Crystal Castles, Ruins, A-Trak, Foreign Islands, and Kavinsky.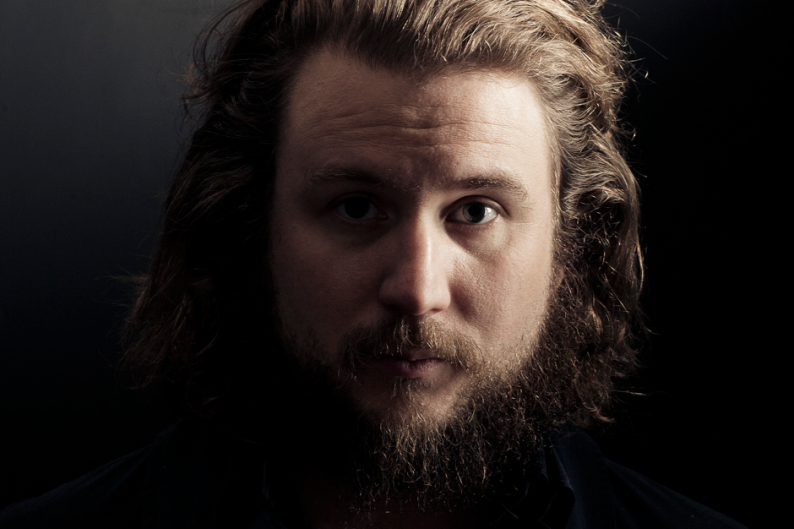 Wilco, Arcade Fire, Decemberists Slate ACL Performances
You might know it as a staple of the fall festival circuit, but Austin City Limits is best known as a PBS television series, and it has unveiled the schedule for its forthcoming 33rd season, and it appears a little time in front of the tube is in order. According to Pitchfork, the Arcade Fire, the Decemberists, Bloc Party, Wilco, Regina Spektor, Explosions in the Sky, Lucinda Williams, Crowded House, Norah Jones, Femi Kuti, Paolo Nutini, Ghostland Observatory, Old Crow Medicine Show, and John Mayer will all perform on the show's upcoming season, airing in early October on PBS.
Babyshambles Name Album, First Single
Despite the rocker's substance and lady-friend issues, frontman Pete Doherty and his crew of Babyshambles have titled the band's forthcoming sophomore record. Shotter's Nation will arrive to store shelves at a yet-to-be determined date this October and its first single "Delivery," will preface the album's release and drop Sept. 17, NME.com reports. But will Doherty celebrate the record's arrival behind bars, or walk free and support the new effort with a tour? I smell visa issues.