Recently realigned alt-rock mavens Smashing Pumpkins and hip-hop icon Kanye West have been announced as headliners for the third annual Bang! Music Festival, slated to hit Miami's Bayfront Park Amphitheater Nov. 10 and 11. Bang! Fest's 2007's installment, freshly expanded to a two-day event, will also feature performances from Riverboat Gamblers and Automatic Loveletter, both of which will hit the stage alongside West Saturday Nov. 10, while the Bravery and Kevens saddle up with Billy Corgan and crew Sunday Nov. 11 for what will be the Smashing Pumpkins' only Florida performance this year. Bang! Festival will announce further performing acts as the event date nears; the full line up is expected to exceed 30 acts.
Tickets go on sale Sept. 1 at 10 A.M. EST via bangmusicfestival.com and cost $75 per day, while VIP amenities run $250 per day.
Peter Bjorn and John Scrap Canadian Gigs, Join VMAs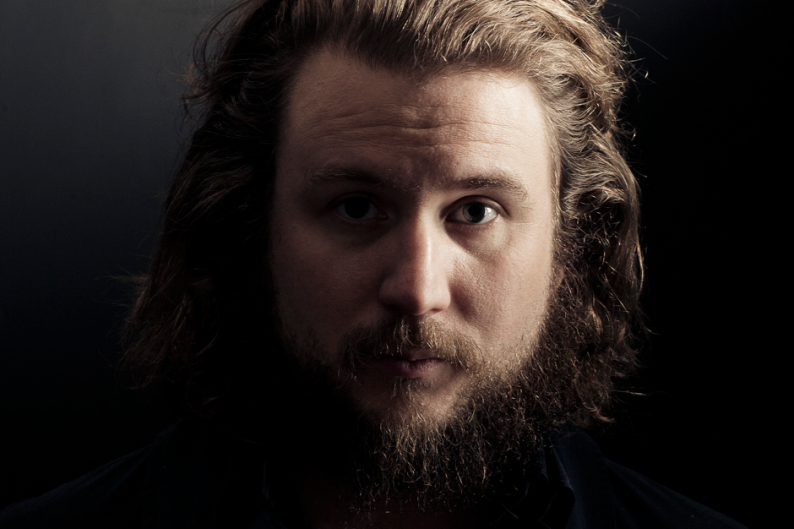 Remember just this morning, when a tidbit of news emerged regarding Amy Winehouse's cancellation of her appearance at MTV's VMA awards Sept. 9? Well, with both Winehouse and Lily Allen having ditched their duties, it seems the folks at MTV engaged in a mad scramble to locate a few additional performing acts. And it appears that Sweden's Peter Bjorn and John, who are nominated for the Best New Artist award, will do nicely, well, aside from a few canceled dates that is.
"We offer sincere apologies and regrets to our fans," PB&J wrote the band's MySpace page. "We hate canceling shows — but we hope you understand that this is an exciting opportunity for us and we promise to make it up to you. We are working on getting back to Canada before the end of '07." Only forced to cancel a pair of gigs north of the border — a Sept. 8 appearance at Montreal's Osheaga Fest and a Sept. 9 gig at Toronto's Virgin Fest — PB&J's previously announced North American outing will continue as scheduled.
Serj Tankian, Norah Jones Join Wyclef Jean's 'Carnival'
Shrugging off Lauryn Hill's adverse mentality and subsequently any hope of a Fugees reunion, Wyclef Jean has returned to the solo realm, tapping an eclectic list of collaborators, including Norah Jones, Mary J. Blige, and System of a Down's Serj Tankian, and announcing details for The Carnival II: Memoirs of an Immigrant, the follow up to 2002's Masquerade, tentatively set to hit store shelves this fall. According to Allhiphop.com, the forthcoming record, which features production work courtesy of Jean and Jerry "Wonda" Duplessis, "is a continuation of 'Gone 'Til November,'" Jean's 1997 chart-busting hit tune. The Carnival II: Memoirs of an Immigrant, the musician's seventh release to date, also features cameos from Paul Simon, who appears on the song "Fast Car," as well as T.I. and Shakira.