Upon hearing the loud, fuzzy, distorted guitar and driving drumbeats emanating from the Citi Stage, I knew I was in the presence of Portland-based husband and wife duo Kevin and Anita Robinson, a.k.a. Viva Voce. Guitarist Anita, a bubbly woman in a red dress and black shirt looking as if she could potentially host her own cooking show, rocked alongside her hubby, who shared vocals from behind his bouncing drum kit. The band's sound, which one audience member described as "mellow metal," came across as though performed by many more than just the two members, creating a wall of eclectic rock.
Though Viva Voce's audience wasn't large by Lollapalooza standards, their loyalists positioned near the stage exploded in glee and passersbys subsequently slowed their roll, curiously joining to discover the source of the fuss. With harmonies ranging from somewhat eerie to poppy and uplifting, this pair sang harmoniously, especially considering Kevin's already demanding drumming duties. "Believer" dispatched a steady, repetitive thump and distorted riff unto the teeming crowd, much like "Stranglehold," which also induced a fuzzy, droned haze.
After a brief walk, I found myself stuck in between rows of trees, near the heavily shadowed BMI stage. And while many fans had yet to collect for the next show, Chicago natives Powerspace soon filled the empty spaces with their brand of power-pop. And, totally coincidentally, one fan that I was situated near, happened to be one of Powerspace's most fervent — a certain member's mother.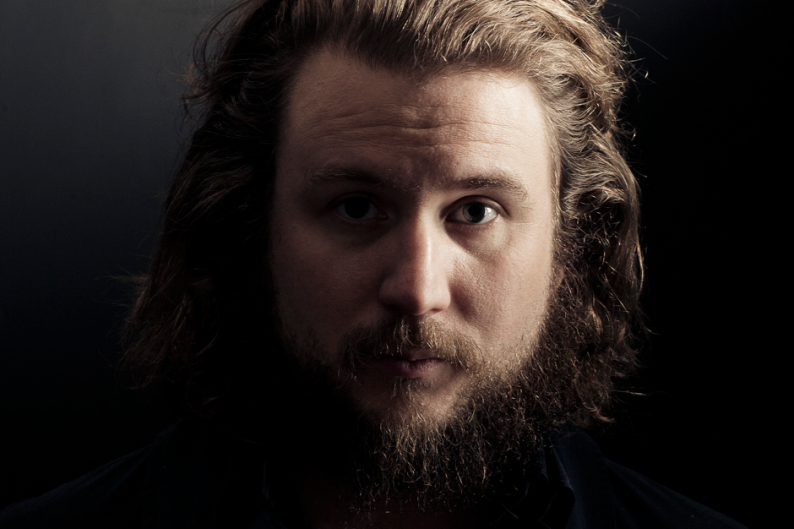 Veering from characteristic emo-pop, this band blended electronic elements in a handful of songs, including "Stoned in Love," a poppy gem highlighted by its '80s elements, which, according to audience members/friends, may thrust the band into rock'n'roll stardom of a bygone era. Though Powerspace certainly wasn't the day's most innovative band, the energy of all members — notably guitarist Tom Schleiter's theatrics — far overshadowed the monotony. NICHOLAS MILLS