Collabortion-friendly rapper Eminem has again found himself before a Detroit judge, but this time the case doesn't involve baby-momma drama; it concerns a multi-million dollar lawsuit against computer heavyweight Apple. According to AllHipHop.com, Eight Mile Style, Eminem's publishing company, and its copyright manager, Martin Affiliated, claim Apple's iTunes didn't obtain permission from Eminem's publishing company to sell his songs, despite paying label Universal a portion of their revenue. "Eight Mile and Martin have demanded that Apple cease and desist its reproduction and distribution and Apple has refused," the complaint reads. And this isn't the first altercation between Eminem and Apple. In 2004, Eight Mile Style sued Steve Jobs' company for $10 million for the use of his seminal song "Lose Yourself," which appeared in a nationally televised Apple commercial.
Peter, Bjorn and John to Support Kanye West?
Hit single: check. Ceaseless world tour: check. Genre-melding, semi-ridiculous onstage collaboration: maybe. Swede indie rock trio, comprised of, you guessed it, Peter, Bjorn and John, have, according to Pitchfork, been invited to perform as the live band for U.S. hip-hop deity Kanye West during his Aug. 11 performance at Gothenburg, Sweden's Way Out West Festival, at which PB&J are also performing. Although details regarding the Scandinavians' answer have yet-to-be confirmed, we suggest going for it. You never know; maybe the ultimate career landmark isn't far behind: a trademark infringement.
Art Brut to Tour
Brit punk outfit Art Brut have announced a tour in continual support of sophomore album It's a Bit Complicated, which dropped stateside June 26 via the Downtown imprint. Kicking off with a performance at Seattle's Bumbershoot Festival Sept. 2, Filter-Mag.com reports the 10-date outing will then roll north of the border for a string of gigs in cities like Vancouver, Calgary, and Winnipeg, before diving south, rolling through U.S. metropolises such as Los Angeles, Austin, and Las Vegas before capping the jaunt at Red Rocks' Monolith Festival Sept. 15.
Art Brut tour dates: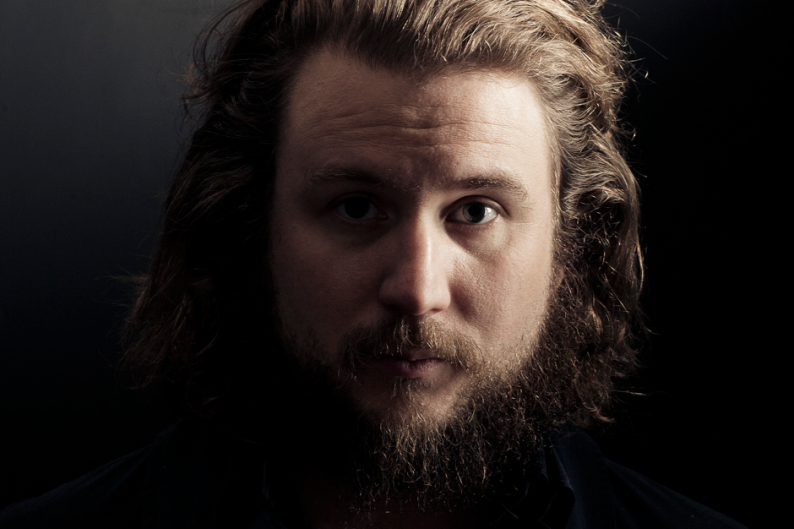 9/2, Seattle, WA (Bumbershoot Festival)
9/3, Vancouver, BC (Richards On Richards)
9/5, Calgary, AB (The Warehouse)
9/6, Edmonton, AB (Starlite Room)
9/7, Winnipeg, MB (Pyramid Cabaret)
9/8, Chicago, IL (Hideout Festival)
9/11, Los Angeles, CA (Key Club)
9/13, Las Vegas, NV (Beauty Bar)
9/14, Austin, TX (The Mohawk)
9/15, Morrison, CO (Monolith Festival)