In an effort to "remodel/rework" the band's live show and "incorporate new songs," the Cure have postponed their previously announced fall tour until spring 2008. According to a band website post, Robert Smith and crew, which recently wrapped an Asian and Australian tour, feel the U.S. touring responsibilities do not allow suffice time to complete the outfit's forthcoming "double album" to their "complete satisfaction." Yes, that's right, a double album.
Though no further details have been announced, notably regarding a speculated Ashlee Simpson collaboration, the Cure's post confirms the rescheduled dates "will be announced as soon as we have them."
RZA, GZA for Hip-Hop Chess Tournament
Usually when one contemplates hip-hop, often a few things come to mind; money, cars, blunts, guns… you get the idea. But the Hip-Hop Chess Federation, an organization that uses music, chess, and martial arts to promote unity, strategy, and nonviolence, wants to change that, and Wu-Tang Clan constituents RZA and GZA, as well as DJ Q-Bert agree. According to Allhiphop.com, the three hip-hop legends have joined the cause, signing on for the inaugural Annual Chess Kings Invitational tournament, slated for Oct. 13 in San Francisco.
Hosted by Rakaa of Dilated Peoples, the event will feature a celebrity chess tournament and emcee battle, as well as discussions relating to the prevalence of music, chess, and martial arts in each artist's success. In addition, the event will also feature an auction featuring chessboards donated from celebrities and crafted from famous artists, the sale of which will benefit schools in local underserved communities. "Hip-Hop has always been about more than bullets and bling and the fact that so many fantastic rappers, chess masters, martial artists, and graf writers have donated their time to the children is proof of this in itself," said HHCF co-founder Leo Libiran.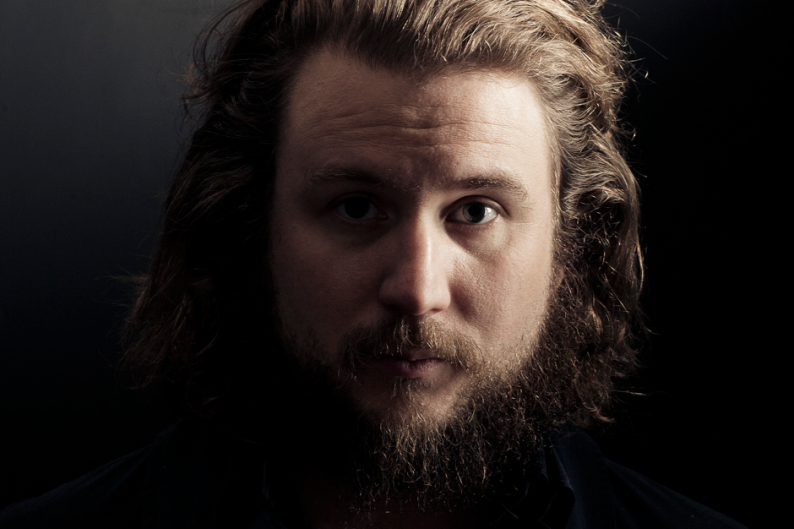 Ulrich Schnauss Maps 'Goodbye' Tour
Attention shoegaze fans! Prepare for a full-fledged live assault; In support of his first album in over three years, Goodbye, the Brit shoegaze savant's third LP to date and debut for Domino, Ulrich Schnauss will cross the pond and roll through 14 North American cities alongside an impressive cast of like-minded bands. "I'm really excited that it was possible to compile these truly amazing bills," Schnauss said in a statement, commenting on the numerous other shoegaze outfits, including Seattle's the Turn-Ons as well as Sound Pool and Mahogany, joining for the tour, which will hit cities like Philadelphia, New York City, and Chicago, as well as Seattle, San Francisco, and Los Angeles.
Ulrich Schnauss tour dates:
9/20, Philadelphia, PA (World Cafe Live) *@
9/21, New York, NY (Bowery Ballroom) *@
9/22, New York, NY (Joe's Pub)
9/23, Boston, MA (Museum of Fine Arts) #
9/25, Montreal, QC (La Sala Rossa) $
9/26, Toronto, ON (The Rivoli) $
9/27, Chicago, IL (Empty Bottle)
9/28, Minneapolis, MN (Triple Rock Social Club) %
9/29, Chicago, IL (Av-aerie) %!+
10/1, Seattle, WA (Crocodile Cafe) ^
10/2, Portland, OR (Holocene) ^
10/3, San Francisco, CA (Cafe du Nord) !@
10/5, Los Angeles, CA (Troubadour) !@
10/7, Costa Mesa, CA (Detroit Bar)
(* w/ Mahogany) (@ w/ Soundpool) (# w/ Gruff Rhys) ($ w/ Millimetrik) (% w/ Airiel) (! w/ Manual) (+ w/ Auburn Lull) (^ w/ the Turn-Ons, the High Violets) (@ w/ Fleeting Joys)