Since the announcement of XM and Sirius' $13 billion merger in February, the two companies have been attempting to lift the only road block preventing the official union: The Federal Communications Commission (FCC). The merger, under fire from the FCC for its potential monopoly on the satellite radio market, has been cited to, if successful, likely raise costs for the average listener. But today, in an attempt to appease the FCC, the two providers have announced inexpensive, a la carte options — $6.99 for 50 channels and 25 cents per extra channel — that would go into effect upon the merger and potentially offset any of the FCC's monopolistic qualms.
But in the fine print, some cite hidden costs and are calling foul, claiming the merger would require users to purchase new radios at an "unspecified" price. Furthermore, the National Association of Broadcasters has chimed in with a similar complaint: "Policymakers should not be hoodwinked by today's announcement, since nothing is stopping either XM or Sirius from individually offering consumers a more affordable choice in limited program packages," said NAB Executive Vice President of Media Relations Dennis Wharton. But while some bloggers, listeners, and techies question the motives and ultimate monetary scheme behind the merger, others simply desire to cash in on cheaper, selective broadcasting, which, if permitted, would slash current prices by nearly 50 percent.
Here's what bloggers are saying about XM and Sirius' attempt to satisfy the FCC: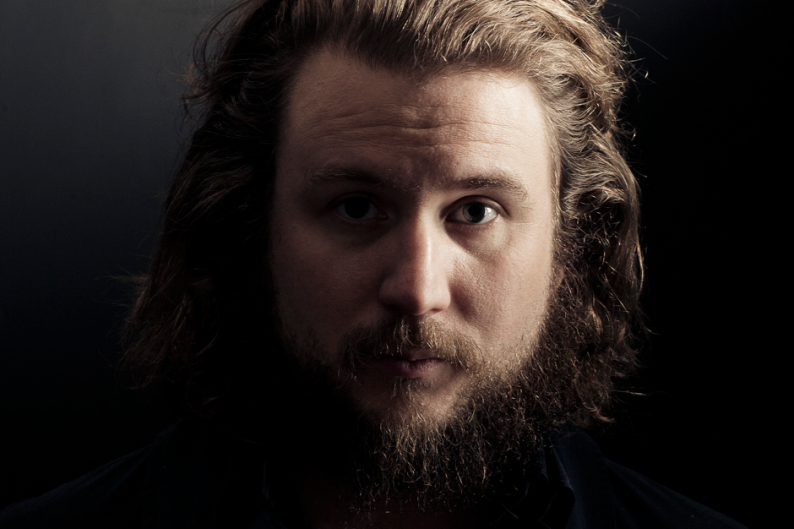 "Before you get locked into a more costly plan or a player that offers only one satellite service, consider waiting a few months…" — BHOUGHTON, ourdigitalmusic.com
"I've been following the proposed merger… and would take the promises of XM and Sirius with a grain of salt. There is nothing preventing either company from offering limited programming packages at reduced prices today so why should anyone trust this promise?" — Jonathan, casadeblundell.com
"Even satellite radio can't stay in business without consolidation. If satellite needs to be merged, then so does terrestrial." — George, hear2.com
"That's almost half the price of today's lowest-price option." — techspotblog.com
Talk: Will the FCC accept the offer?