For the third time since 2000, U.S.-based music industry giant Warner Music Group and British competitor EMI have failed to come to terms for a merger. Warner's latest $4.8 billion bid to EMI, originally persecuted in Europe for its monopoly violations but ultimately given the green light, was rejected by EMI's shareholders, only four percent of whom signed on for the deal. In response to EMI's refusal, Warner has stated no further bids will be made for the Brit heavyweight, which sports an artists roster including Coldplay, the Rolling Stones, and Joss Stone, but reserves the right to make future offers or to participate in a takeover bid with any companies other than Warner's financial firm Terra Firma. The failed Warner and EMI merger, which, if successful, would have unified the fourth- and third-largest major labels, respectively, has caused quite a stir in its failure. Many bloggers cite a potential Digital Rights Management (DRM) shed by Warner, a renowned supporter of the copyright software, in light of EMI's recent partnership with iTunes to offer downloads sans DRM. But others claim the opposite, stating the merger would hinder steps forward, while some simply celebrate the preservation of a fragmented music business, one that hasn't further conglomerated into a competitive-less market.
Here's what bloggers are saying about EMI and Warner's defunct merger:
"WMG has remained firm in its support for DRM use. A combination of the two may result in the reversal of DRM-free use of EMI's products." — Richard Driver, bloggingstocks.com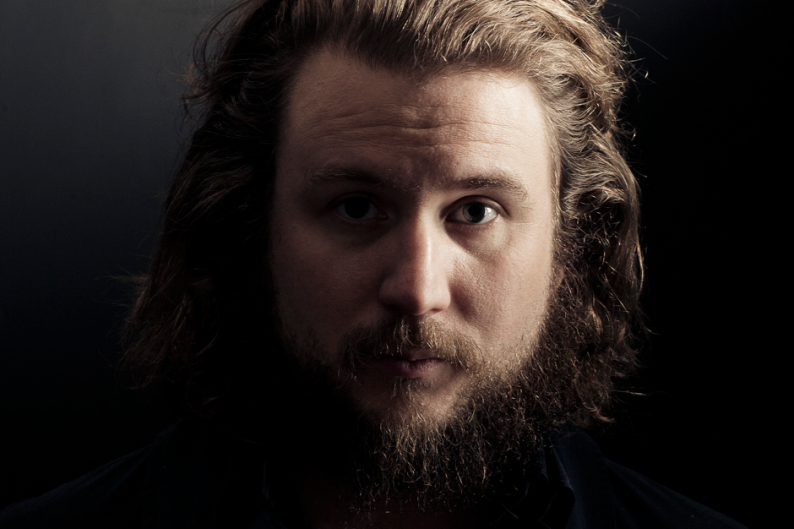 "In the music industry, I believe that this vertical merger should be investigated…" — Mike Fladlien, mikeroeconomics.blogspot.com
"The shake-up of the music industry we've been witnessing in the past few years is far from over." — gcheliotis, hoikoinoi.wordpress.com
"Terra Firma's $5 billion offer for EMI may be music to the ears of the British music company's management, but nobody else is listening. Less than 4 percent of shareholders have signed up to the deal…" — Lionel Laurent, forbes.com
Talk: Will Warner and EMI's failed merger positively or negatively affect music consumers?