Universal Music Group, the world's biggest label behind roughly one third of the music on the market, ranging from Amy Winehouse to U2, has opted to not renew its distribution contract with Apple's iTunes music store. According to an unidentified Billboard.com source, the industry giant has entered into a "flexible," interim agreement with iTunes allowing Universal the ability to pull its catalogue at any time. Apple, on the heels of the iPhone's release, has seen an increasing number of competitors enter the online music arena, including Amazon, and Universal's decision may mark a sea change in Apple's corner on the market.
In response to the news, bloggers are sounding off across the web. And while some are utterly perplexed by the news, others worry for their ability to access Universal's vast catalogue via iTunes and scold the label for its potential abandonment of millions of users, some, who much like Apple head honcho Steve Jobs, mull over DRM-free music, its future, and if Universal's choice aids or hinders an open music consumption platform.
Here's what bloggers are saying about the Universal and iTunes drama: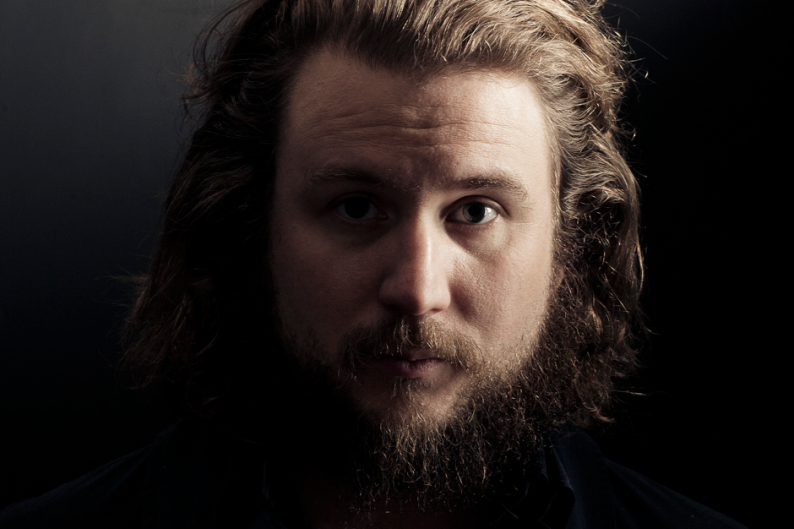 "Bring it on, Universal. The sooner you destroy yourself, the better for us all." — laboratorium.net
"Given Steve Jobs (head of Apple) unpredictable reactions to things, Apple might just not care and pull the plug on Universal anyway just to try and show who's boss." — netfuzz.com
"In my opinion Universal is just stalling the inevitable. The fact is CDs don't sell anymore, downloads do. Unless Universal start their own download shop soon, I see only bad things happening for them." — zmemusic.com
"Apparently Universal Music is threatening to withdraw from iTunes because they want to make more money. I really hope Apple (Jobs) gives them the finger and lets them go. Gas companies, music companies. They all think they should be able to rape their consumers. I'm sorry, if you're selling a digital copy of something, you don't get to charge more for it. It cost you less to produce because you no longer have to worry about physical media or a place to create the media. So Universal, you want to take U2 and Akon to Zune? Go right ahead." — Hutch, sturmunddrangy.blogspot.com
"Is this just an attempt to get better terms from Apple, or are the big labels growing scared of Apple's increasing clout and starting to think about alternatives?" — Jason, criticulture.com
Talk: Is Universal's decision ultimately aiding or hindering the average music consumer?