American punk vets the Meat Puppets, fronted by recently reunited brotherly duo Cris and Curt Kirkwood, have slated a summer/fall outing in support of Rise to Your Knees, the Kirkwood's first record together since 1995's No Joke!. Following an appearance at South Carolina's Windjammer Festival July 21, the Kirkwood brothers, plus new drummer Ted Marcus (original sticksman Derrick Bostrom has not returned for the new record) will hit assorted cities from New York to New Orleans, including through Philadelphia, Washington, D.C., and Atlanta.
Meat Puppets tour dates:
7/21, Isle of Palms, SC (The Windjammer Festival)
8/24, Denton, TX (Rubber Gloves)
8/25, Oklahoma City, Ok (Bricktown Ballroom)
8/26, Kansas City, MO (The Record Bar)
8/27, Louisville, KY (Headliners Music Hall)
8/28, Millvale, PA (Mr. Smalls Theatre)
8/29, New York, NY (Knitting Factory)
8/30, New York, NY (Knitting Factory)
9/1, Turin, NY (moe.down)
9/2, South Burlington, VT (Higher Ground)
9/5, Northampton, MA (Pearl Street)
9/6, Cambridge, MA (Middle East)
9/7, Philadelphia, PA (World Cafe Life)
9/9, Washington, DC (Black Cat)
9/10, Carrboro, NC (Cat's Cradle)
9/12, Atlanta, GA (The Earl)
9/13, Asheville, NC (Orange Peel)
9/14, Birmingham, AL (Zydeco)
9/15, New Orleans, LA (One Eyed Jacks)
Canadian indie rockers Stars are one busy outfit. In addition to handing over tunes from their acclaimed 2005 record Set Yourself on Fire to a few curious musician pals, the quintet has now announced a U.S. tour in support of the Sept. 25 release of the band's fourth studio album, In Our Bedroom After the War. Kicking off in Burlington Oct. 17, the band's 21-date outing will stroll through cities like New York, Boston, and Atlanta as well as Chicago, Los Angeles, and Seattle.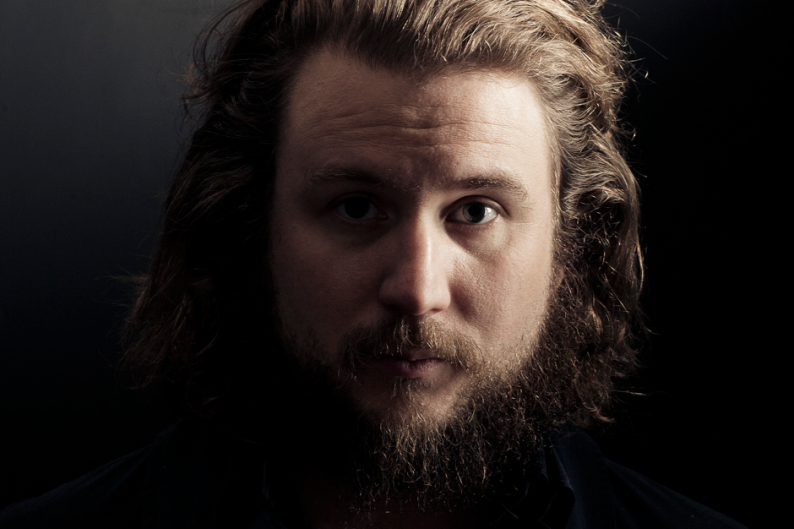 Stars tour dates:
10/17, Burlington, VT (Higher Ground)
10/18, New York, NY (Town Hall)
10/19, Boston, MA (Berklee)
10/20, Washington, DC (9:30 Club)
10/24, Philadelphia, PA (Starlight Ballroom)
10/26, Carrboro, NC (Cat's Cradle)
10/27, Atlanta, GA (The Variety Playhouse)
10/28, Tallahassee, FL (Club Downunder)
10/30, Austin, TX (Stubb's)
10/31, Dallas, TX (House of Blues)
11/2, Chicago, IL (Vic Theatre)
11/3, Minneapolis, MN (Pantages Theatre)
11/4, Omaha, NE (Slowdown)
11/6, Denver, CO (Gothic Theatre)
11/8, Tucson, AZ (Rialto Theatre)
11/9, San Diego, CA (House of Blues)
11/10, Los Angeles, CA (The Orpheum)
11/13, San Francisco, CA (Bimbo's)
11/14, San Francisco, CA (Bimbo's)
11/15, Portland OR (The Crystal Ballroom)
11/16, Seattle, WA (The Showbox)
On the Web:
Stars at Arts&Crafts
themeatpuppets.com
Talk: Will the Meat Puppets' tousled punk strike a note with today's youth and return the band's mid-'90s fame?