As previously reported, Canadian Neon Bible thumpers the Arcade Fire have teamed with electro infused droid LCD Soundsystem, a.k.a. James Murphy, for a tour of, er, epic proportions. But now, thankfully, the duo's two-date outing has grown by five stops. According to Pitchfork, the Arcade Fire and LCD Soundsystem will now stroll through cities such as Los Angeles, St. Paul, and Louisville. Let's just hope Win Butler's voice holds up.
Arcade Fire/LCD Soundsystem tour dates:
9/17, Morrison, CO (Red Rocks)
9/20, Los Angeles, CA (Hollywood Bowl)
9/30, St. Paul, MN (Roy Wilkins Auditorium)
10/3, Louisville, KY (Waterfront Park)
10/5, Columbus, OH (LC Pavilion)
Austin-based outfit Spoon — who recently tore up Bonnaroo and told us all about it — have announced a summer and fall tour in support of the band's jabberingly titled sixth full-length LP, Ga Ga Ga Ga Ga, which dropped July 10 via Merge. Now, in addition to appearing at previously announced festivals like Lollapalooza, Virgin, and MusicFest NW, Spoon will hit an assortment of U.S. cities following their European outing in August. Fans can expect Britt Daniel and co. to stroll through Los Angeles for a pair of gigs, rock out in Minneapolis' First Avenue venue, and stop into Philadelphia, New York, and Nashville.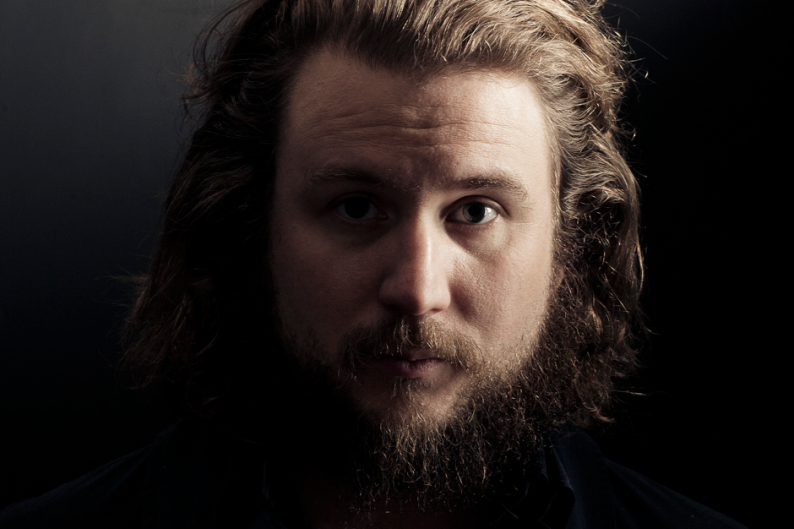 Spoon tour dates:
9/6, Portland, OR (MusicFest NW)
9/7, Vancouver, British Columbia (Commodore Ballroom)
9/8, Victoria, British Columbia (Sugar)
9/10, Los Angeles, CA (Henry Fonda Theater)
9/11, Los Angeles, CA (Henry Fonda Theater)
9/14, Austin, TX (Austin City Limits Festival)
9/15, Morrison, CO (Monolith Festival)
9/16, San Francisco, CA (Treasure Island Festival)
10/10, Minneapolis, MN (First Avenue)
10/11, Minneapolis, MN (First Avenue)
10/13, Detroit, MI (Majestic)
10/15, Toronto, ON (Phoenix)
10/16, Montreal, QE (Le National)
10/19, Philadelphia, PA (Electric Factory)
10/20, New York, NY (Roseland Ballroom)
10/24, Asheville, NC (The Orange Peel)
10/26, Nashville, TN (Cannery Ballroom)
On the Web:
arcadefire.com
lcdsoundsystem.com
spoontheband.com
Talk: Ga Ga Ga Ga Ga: an album title of pure genius or idiocy?