Trustworthy Ontario-based collective the Most Serene Republic have announced the release of Population, the follow up to 2005's debut LP Underwater Cinematographer, out Oct. 2 via Arts & Crafts. According to a statement, the new self-produced effort was recorded piece-meal over the last year in Toronto and draws inspiration from the band's hometown, Milton, Ontario, and its "sprawling suburbs." Although details have yet-to-be announced, the Most Serene Republic will hit the open roads of North America this fall in an effort to offer live renditions of Population to the population.
Population tracklisting:
1. "Humble Peasants"
2. "Compliance"
3. "The Men Who Live Upstairs"
4. "Present of Future End"
5. "A Mix of Sun and Cloud"
6. "Battle Hymn of the Republic"
7. "Why So Looking Back"
8. "Sherry and Her Butterfly Net"
9. "Agenbite on Inwit"
10. "Career in Shaping Clay"
11. "Solpism Millionaires"
12. "Multiplication Tables"
13. "Neurasthenia"
On the Web:
The Most Serene Republic at arts-crafts.ca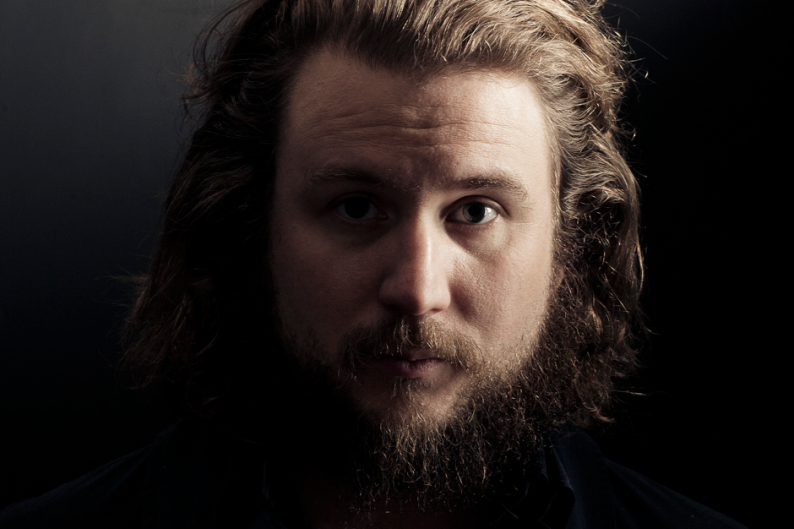 Talk: The Most Serene Republic: greatest band name ever or a futile mouth full?