As Internet radio webcasters sulked over defunct rescue missions and counted the final days to the medium's death from massive royalty taxations set to be implemented July 15, SoundExchange, the organization which collects recording copyright royalty payments, has stepped in and derailed the increase while a new rate is struck with webcasters. According to Wired magazine's online blog, SoundExchange executive director Jon Simson assured congress the royalty hike will not be enforced July 15, but that SoundExchange will meet with webcasters involved in Copyright Royalty Board hearings to hammer out a new deal, which reportedly will scrap the devastating per-channel minimums.
"It was getting pretty close," said Tim Westergren, founder of Internet radio heavyweight Pandora. "I always had underlying optimism that sanity was going to prevail, but I was beginning to wonder." Westergren continued, praising webcasters for their efforts against the hikes. "This is a direct result of lobbying pressure, so if anyone thinks their call didn't matter, it did. That's why this is happening."
On the Web: soundexchange.com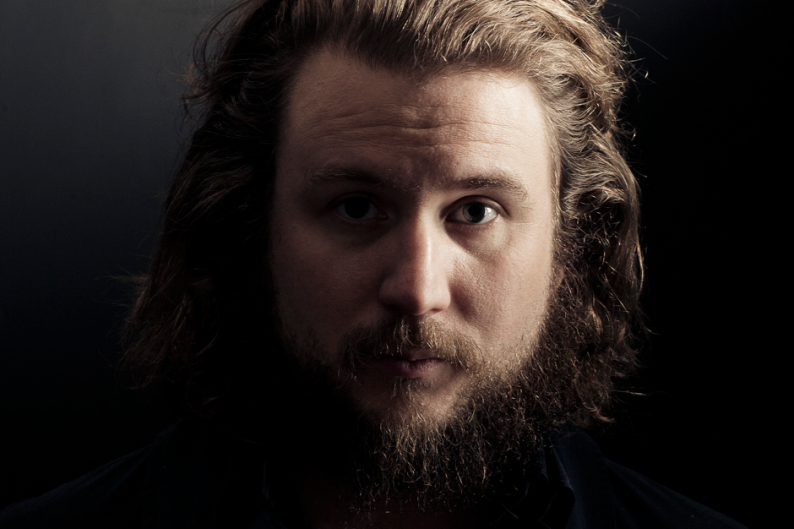 Talk: Did you do your part to combat the payment increase?