Cabaret-punk-tinged outfit Celebration, comprised of lovey-dovey married couple vocalist Katrina Ford and multi-instrumentalist Sean Antanaitis, and also featuring drummer David Bergander, will dispatch sophomore album The Modern Tribe at a yet-to-be determined date this October via 4AD. As the follow up to 2005's self-titled debut, The Modern Tribe was recorded at Brooklyn's Stay Gold studios alongside TV on the Radio's David Sitek, who manned production duties, and engineer Chris Coady (Yeah Yeah Yeahs, Blonde Redhead). Although a full tour behind the album has yet-to-be announced, Brooklyn-based fans can catch the band onstage July 29 as the trio warms the stage for TVOTR with their Modern tunes.
The Modern Tribe tracklisting:
1. "Evergreen"
2. "Pressure"
3. "Heartbreak"
4. "Pony"
5. "Fly the Fly"
6. "Tame the Savage"
7. "Hands Off My Gold"
8. "In This Land"
9. "Comets"
10. "Wild Cats"
11. "Our Hearts Don't Change"
On the Web:
Celebration at myspace.com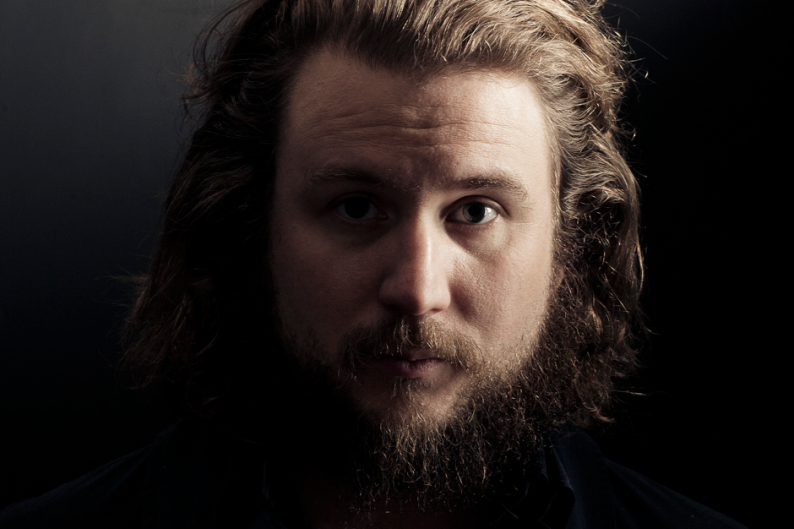 Talk: Mates of State, Silver Jews, Rosebuds, and Celebration: Do couple's create better music?