As any seasoned Bonnaroo attendee knows, lots of walking is compulsory; from show to show, from campground to campground. And with that said, my dogs are barkin'! But that didn't wipe the glowing smile from my face or prevent hitting the festival grounds for an eclectic, wildly entertaining day of music. After dropping through the Kings of Leon's daytime gig for a few tunes and slaughtering Girl Talk with my samurai swing, I paced through the dust over to This Tent for a performance from Brit chanteuse Lily Allen.
Popping backstage, I caught the pop tart swigging from a bottle of Jägermeister before strolling up the stage ramp and bursting into a amusing, cheeky rendition of "Smile" followed by "Knock 'Em Out" and "Littlest Things," all from her debut album, Alright, Still. Allen's fusion of reggae, hip-hop, and pop vocals, replete with silly, vindictive lyrics, thrust forward by a swaying, youthful horn and rhythm section boded well with crowd, who spouted requests and flew ramshackle flags of praise and exploded when Allen, late in the show, rolled out a cover of Blondie's "Heart of Glass." After an hour set, Allen exited and the crowd dispersed amidst the continual blast of brass from the steadfast backing band.
Already, I'm exhausted. So, following a 20-minute nap on the grass, I head back to the Spin compound for a decompression session in an attempt to cull energy for tonight's headlining performance from dark metal gods Tool. Around 9 P.M., Tool takes the stage and, in typical fashion, frontman Maynard James Keenan looms in the back stage shadows, chiefly out of view, shrieking album-worthy recreations of classic tunes such as "Ænema" and "Stinkfist" as well as new tunes like "Lateralus," "Schism," and a handful from the band's latest record, 2006's 10,000 Days. Meanwhile, giant video screens offered gruesome images, including one-eyed, deformed children and emaciated alien like figures to a churning sea of fans sweating in the froth humidity, tossing glow sticks, singing along, and head banging to Tool's fiery, fuzzed out rockers.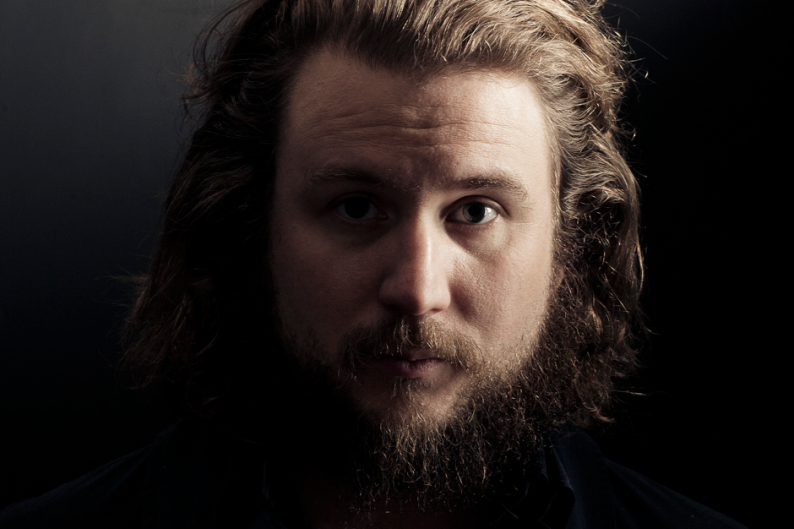 After a lengthy set, again I headed back to the Spin compound for breather, bite to eat before, and to plan my assault back into the festival grounds for a much anticipated set from surfacing New York City underground MC El-P. But after a long day chock full of musical delight, I pass out on an inflatable couch — fun, it's a taxing occupation. WILLIAM GOODMAN