Scottish trio 1990s, fronted by singer/guitarist Jackie McKeown and bassist Jamie McMorrow, both who played alongside Franz Ferdinand's Alex Kapranos and Paul Thomson in defunct indie outfit Yummy Fur, have announced a tour in support of their debut record Cookies, out stateside July 31. The six-date mini-jaunt, set to kick off the day of the album's release at Brooklyn's Glasslands Gallery, will deliver the 1990s' party-time tunes to Manhattan's Mercury venue and Washington, D.C.'s Rock'n'Roll Hotel before leading the three lads west to California for a handful of appearances in Los Angeles and San Francisco.
1990s tour dates:
7/31, Brooklyn, NY (Glasslands)
8/1, New York, NY (Mercury Lounge)
8/3, Washington, D.C. (Rock'n'Roll Hotel)
8/5, Los Angeles, CA (Echo)
8/6, San Francisco, CA (Cafe du Nord)
8/7, Los Angeles, CA (Troubadour) #
(# w/ Robbers on High Street)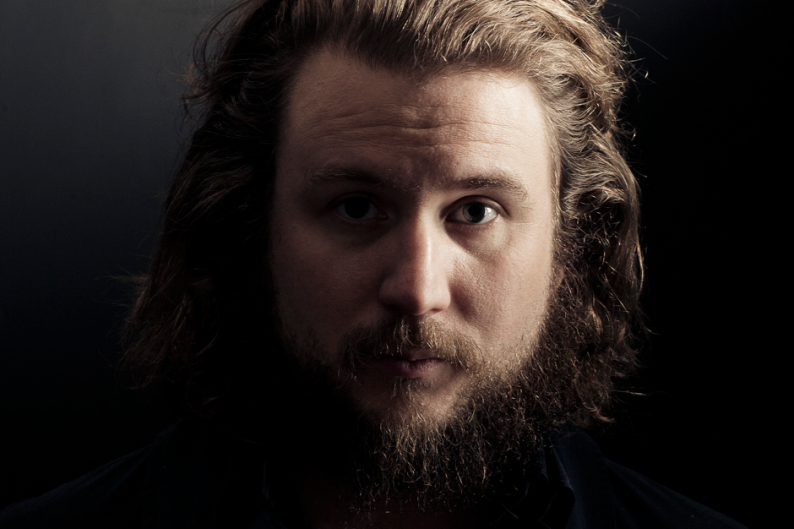 Caribou principal Dan Snaith has announced an exhausting 36-date outing behind Andorra, the follow up to 2005's The Milk of Human Kindness, due Aug. 21, Pitchfork reports. Commencing north of the border in Snaith's homeland of Canada, the tour, launched alongside fellow Canucks Born Ruffians, will distribute Caribou's electronic dream pop to U.S. cities such as New York, Atlanta, Dallas, and Seattle.
Caribou tour dates:
9/28, Hamilton, ON (The Casbah) *
9/29, Waterloo, ON (Starlight Lounge) *
10/2, Ottawa, ON (Babylon) *
10/3, Montreal, QE (La Tulipe) *
10/4, Northampton, MA (Iron Horse) *
10/5, Cambridge, MA (Middle East Upstairs) *
10/6, New York, NY (Bowery Ballroom) *
10/7, Purchase, NY (SUNY Purchase) *
10/8, Philadelphia, PA (First Unitarian Church) *
10/9, Washington, DC (Rock and Roll Hotel) *
10/10, Charlottesville, VA (Satellite Ballroom) *
10/11, Chapel Hill, NC (Local 506) *
10/12, Atlanta, GA (The Earl) *
10/13, Gainesville, FL (Common Grounds) *
10/14, Orlando, FL (The Social) *
10/15, Tampa, FL (Crowbar) *
10/16, Tallahassee, FL (The Beta Bar) *
10/17, Baton Rouge, LA (Spanish Moon) *
10/19, Austin, TX (Emo's Jr.) *
10/20, Dallas, TX (Palladium Loft) *
10/22, Lawrence, KS (Bottleneck) *
10/23, Denver, CO (Larimer Lounge) *
10/24, Salt Lake City, UT (Urban Lounge) *
10/25, Tucson, AZ (Plush) *
10/26, Los Angeles, CA (Troubadour) *
10/27, San Francisco, CA (Slim's) *
10/28, Portland, OR (Doug Fir Lounge) *
10/29, Seattle, WA (Neumos) *
10/30, Vancouver, BC (Richard's on Richards) *
10/31, Victoria, BC (Sugar) *
11/2, Edmonton, AB (The Starlite Room) *
11/3, Calgary, AB (The Warehouse) *
11/4, Saskatoon, SK (Amigos) *
11/5, Winnipeg, MB (The Collective Cabaret) *
11/6, Fargo, ND (The Aquarium) *
11/7, Minneapolis, MN (Triple Rock Social Club) *
(* w/ Born Ruffians)
On the Web:
1990s.tv
caribou.fm
Talk: Which do you prefer, Snaith's former moniker, Manitoba, or Caribou?