New tunes courtesy of Death Cab for Cutie's frontman Ben Gibbard and previously unreleased audio recordings of late Nirvana frontman Kurt Cobain will be included on the soundtrack to About a Son, a film based on recordings taken by journalist and Cobain biographer Michael Azerrad. The 21-track affair, compiling many Cobain favorites including Iggy Pop's "Passenger," the Melvins' "Eye Flys," the Vaselines' "Son of a Gun," Scratch Acid's "Owner's Lament," and David Bowie's "The Man Who Sold the World," will drop Sept. 11 via Barsuk.
According to a press release, the film, directed AJ Schnack and featuring an original score composed by Gibbard and producer/songwriter Steve Fisk, will release sometime this fall, with a DVD release soon following, and will paint "an intimate and moving portrait of the late musician and artist Kurt Cobain, told entirely in his own voice." The story will be told by over "25 hours of never-before-heard audiotaped interviews" culled by Azerrad during research for his book Come As You Are: The Story of Nirvana.
About a Son tracklisting:
1. "Overture" – Steve Fisk & Ben Gibbard
2. "Never Intended" [interview excerpt]
3. "Motorcycle Song" – Arlo Guthrie
4. "Eye Flys" – The Melvins
5. "Punk Rock" [interview excerpt]
6. "Banned In D.C." – Bad Brains
7. "Up Around the Bend" – Creedence Clearwater Revival
8. "Put Some Sugar On It" – Half Japanese
9. "Son of a Gun" – The Vaselines
10. "Graveyard" – Butthole Surfers
11. "Hardcore Was Dead" [interview excerpt]
12. "Owner's Lament" – Scratch Acid
13. "Touch Me I'm Sick" – Mudhoney
14. "Car Radio" [interview excerpt]
15. "The Passenger" – Iggy Pop
16. "The Bourgeois Blues" – Leadbelly
17. "New Orleans Instrumental No. 1" – R.E.M.
18. "The Limelight" [interview excerpt]
19. "The Man Who Sold the World" – David Bowie
20. "Museum" – Mark Lanegan
21. "Indian Summer" – Ben Gibbard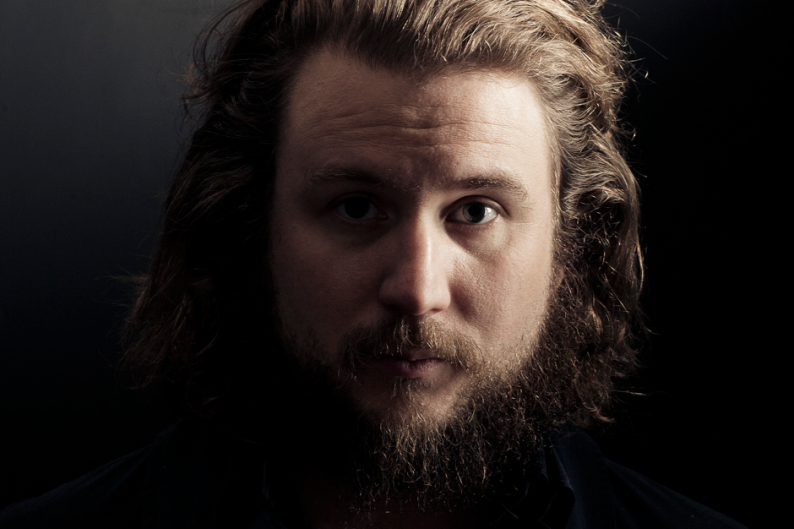 On the Web:
About a Son at sidetrackfilms.com
Talk: Which is your favorite About a Son track?