Lo-fi indie rock fivesome Figurines, comprised of vocalist/guitarist Christian Hjelm, guitarist Claus Salling Johansen, drummer Kristian Volden, bassist Andreas Toft, and newfound multi-instrumentalist Mads Kjærgaard, have confirmed the release of the band's third studio LP, When the Deer Wore Blue, due Sept. 11 via Seattle-based imprint the Control Group. The fresh effort, recorded in Sweden and mastered in Chicago alongside Jeremy Lemos (Smog, Jim O'Rourke, Loose Fur), dispatches "Hey Girl," When the Deer Wore Blue's first single available on iTunes Aug. 7 and posted to the Figurines' MySpace.com Page now.
When the Deer Wore Blue tracklisting:
1. "Childhood Verse"
2. "The Air We Breathe"
3. "Hey Girl"
4. "Drove You Miles"
5. "Let's Head Out"
6. "Good Old Friends"
7. "Drunkard's Dream"
8. "Half Awake, Half Aware"
9. "Angels of the Bayou"
10. "Bee Dee"
11. "A Cheap Place to Spend the Night"
12. "Lips of the Soldier"
On the Web:
Figurines at MySpace.com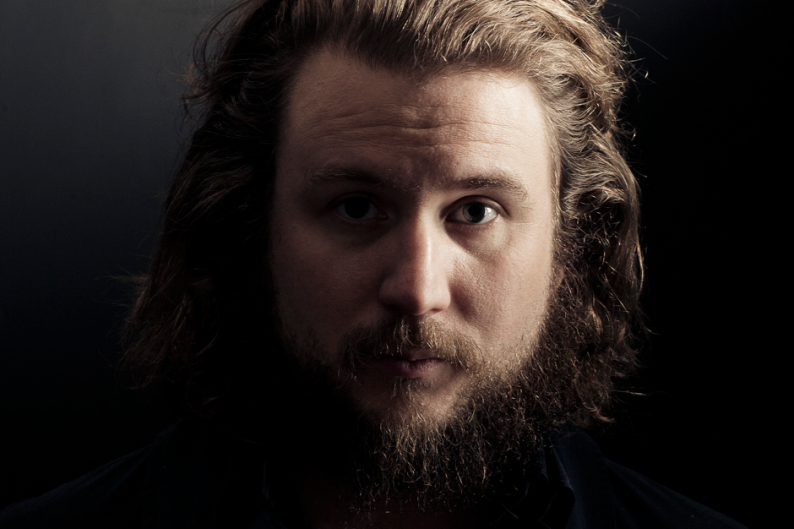 Talk: Will you pick up Figurines' When the Deer Wore Blue this September?