Yellowcard have announced the release of Paper Walls, the violin-toting band's fourth album, out July 17 via Capitol. The new effort, recorded in Los Angeles alongside longtime producer Neal Avron following frontman Ryan Key's vocal surgery, trails the release of 2006's Lights and Sounds and 2003's Ocean Avenue. In addition, Paper Walls is the first album with guitarist Ryan Mendez, who came aboard in the wake of founding axeman Ben Harper's departure last year.
"This album is the sound of five musicians in a room having a great time and writing the music that we love," Yellowcard's Ryan Key said in a statement. "We feel like the luckiest guys in the world to be able to do this." Fans will also be able to snatch up a deluxe CD/DVD edition of Paper Walls, which will feature exclusive behind the scenes footage of the band, photos, and additional live tracks. Catch Yellowcard's live show June 29–July 19 as the band plays a stint on the summer's premier punk circus, Warped Tour. And though no details have yet been announced, more summer dates will soon be scheduled.
Paper Walls tracklisting:
1. "The Takedown"
2. "Fighting"
3. "Shrink the World"
4. "Keeper"
5. "Light Up the Sky"
6. "Shadows and Regrets"
7. "Five Becomes Four"
8. "Afraid"
9. "Date Line" (I Am Gone)
10. "Dear Bobbie"
11. "You and Me and One Spotlight"
12. "Cut Me, Mick"
13. "Paper Walls"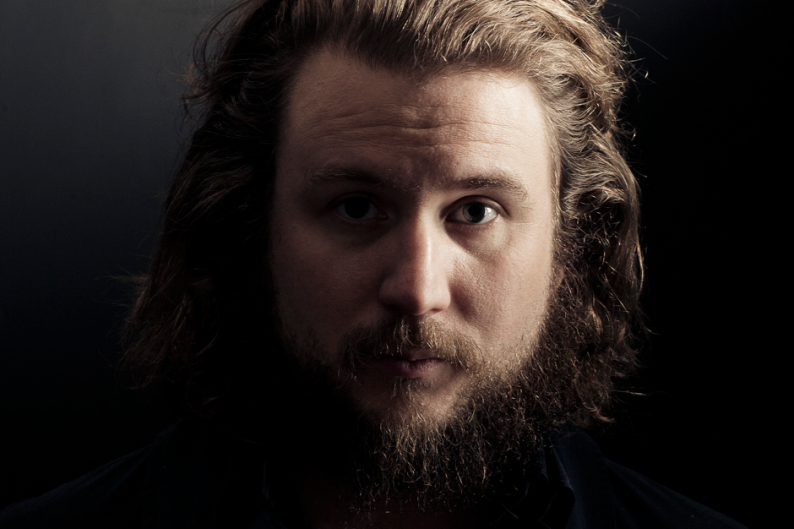 On the Web:
yellowcardrock.com
Talk: Will Ryan Key be able to deliver the same throat-busting vocals post-surgery?