In what could be the darkest tour of all time, shadowy drone rockers the Black Angels have joined with sonically-likeminded trio Black Rebel Motorcycle Club for the first half of latter's previously announced headlining outing behind Baby 81, BRMC's fourth LP due May 1 via RCA. After toting Black Angels for the next five gigs, BRMC will join Vietnam for the tour's remaining nine performances. The Black Angels, supporting their acclaimed 2006 debut album Passover, fill the position of the Scot trio Fratellis, who vacated their supporting slot due to exhaustion.
BRMC/Black Angels/Vietnam tour dates:
5/8, Los Angeles, CA (Wiltern) *
5/9, San Francisco, CA (Fillmore) *
5/11, Portland, OR (Roseland) *
5/12, Vancouver, BC (Richard's On Richards) *
5/13, Seattle, WA (Showbox) *
5/16, Denton, TX (Dan's Silverleaf)
5/17, Little Rock, AR (Sticky Fingerz Chicken Shack)
5/19, Kansas City, MO (Record Bar)
5/21, Denver, CO (Larimer Lounge) #
5/22, Salt Lake City, UT (Kilby Court) #
5/23, Boise, ID (Neurolux) #
5/24, Portland, OR (Doug Fir Lounge) #
5/25, Vancouver, BC (Richard's On Richards) #
5/27, George, WA (Sasquatch! Music Festival)
5/30, San Francisco, CA (The Independent) #
5/31, Big Sur, CA (Fernwood Roadhouse) #
6/1, Los Angeles, CA (Troubadour) #
6/2, San Diego, CA (Casbah) #
(* w/the Black Angels) (# w/Vietnam)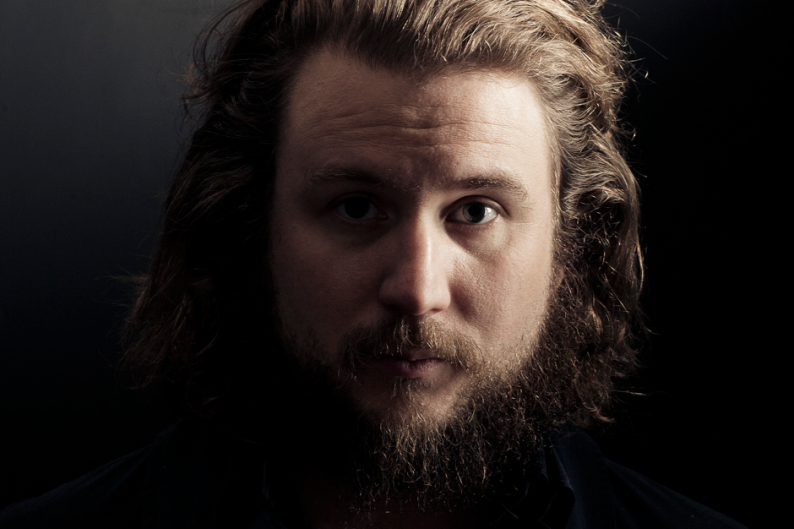 Attention Lollapalooza concertgoers! Following in the footsteps of another orchestra loving indie rock outfit, southern-fried rockers My Morning Jacket have announced the addition of the Chicago Youth Symphony Orchestra to their Lollapalooza performance slated for this August 5 at the Windy City's massive Grant Park. The partnership isn't the first for the duo; last November, MMJ teamed with the CYS for a gig at Chicago's Riviera venue. "The Chicago Youth Symphony Orchestra! It is hard to even think of them as youth," MMJ frontman Jim James said in a press release. "Their playing is so grown-up and professional. They hit with diamond-like precision. Pow! I have enjoyed performing with them and look forward to doing it again Lollapalooza-style! BAM!"
On the Web:
theblackangels.com
mymorningjacket.com
Talk: Which other bands would you like to see perform with symphonic backing?