Fresh on the heels of recording a cover of Smashing Pumpkins' "Today" for the Spin/MySpace tribute CD as well as performing a live video take of the tune for SPIN.com (more to come!), Ben Kweller will play an extra special three-night residency at Brooklyn's Southpaw venue.
The shows, slated for July 30-Aug. 1, will chronologically cover each of Kweller's three albums to date. Show one (July 30), the Texan born rocker will kick out his debut solo album Sha Sha. Next, during show two (July 31), fans can catch On My Way while on the third and final night (Aug. 1), Kweller will rock through his latest record self-titled effort.
Tickets will soon be available for $18 per night ($20 day of show). Also available: $50 three-day passes that include a private backstage hang session with Kweller and his band! Although complete details have yet to be announced, a different band will act as Kweller's opener each night.
Ben Kweller residency dates: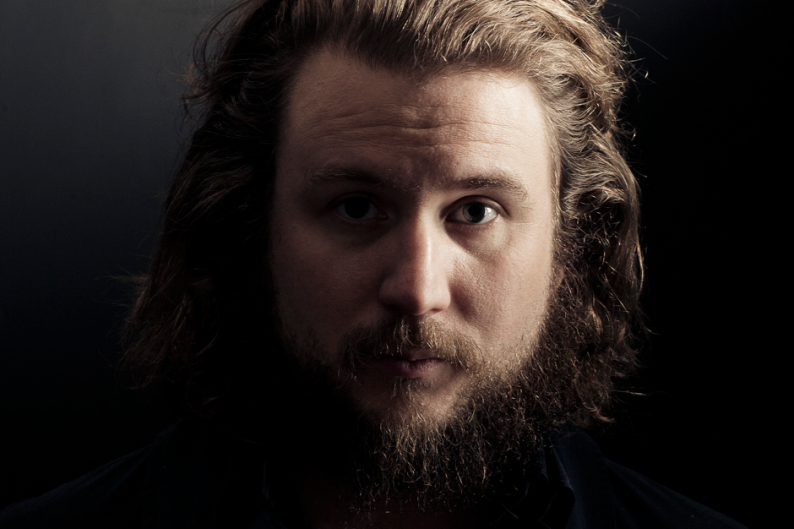 7/30, Brooklyn, NY (Southpaw, playing Sha Sha)
7/31, Brooklyn, NY (Southpaw, playing On My Way)
8/1, Brooklyn, NY (Southpaw, playing Ben Kweller)
Scot twee-pop outfit Camera Obscura will head stateside for a handful of gig this summer in continual support of their aptly titled release Let's Get Out of This Country. Following a string of gigs and festival appearances throughout Europe, the band will hit clubs in a handful of North American cities like Baltimore, Philadelphia, Montreal, and Toronto. An appearance at New York City's Seaport Music Festival will divide the band's brief five-date visit.
Camera Obscura tour dates:
8/21, Baltimore, MD (Sonar)
8/22, Philadelphia, PA (Theatre of Living Arts)
8/24, New York, NY (Pier 17/Seaport Music Festival)
8/25, Montreal, QE (Le National)
8/26, Toronto, ON (Phoenix)
On the Web:
benkweller.com
camera-obscura.net
Talk: Which Kweller album would you prefer to hear live, in its entirety?