The hour is finally near, the moment alt-rockophiles have been eagerly awaiting for years: Tonight, tonight, the Smashing Pumpkins will return to the stage at Paris' Grand Rex Theatre for the band's first live performance since December 2, 2000. And the road has been long and hard, replete with imposters, lineup instability, and robberies.
But the Pumpkins have prevailed, with support from a collection of rockers, and have slated bi-coastal residencies to dispatch Zeitgeist into rock's collective consciousness.
And now, at the cusp, bloggers are rapidly transmitting their binding anticipation across the web. Who are the additional band members? How does Zeitgeist sound live? Does Corgan still have it? Fortunately, all the aforementioned queries, and more, will soon be put to rest.
Here's what bloggers are saying about Smashing Pumpkins' show tonight: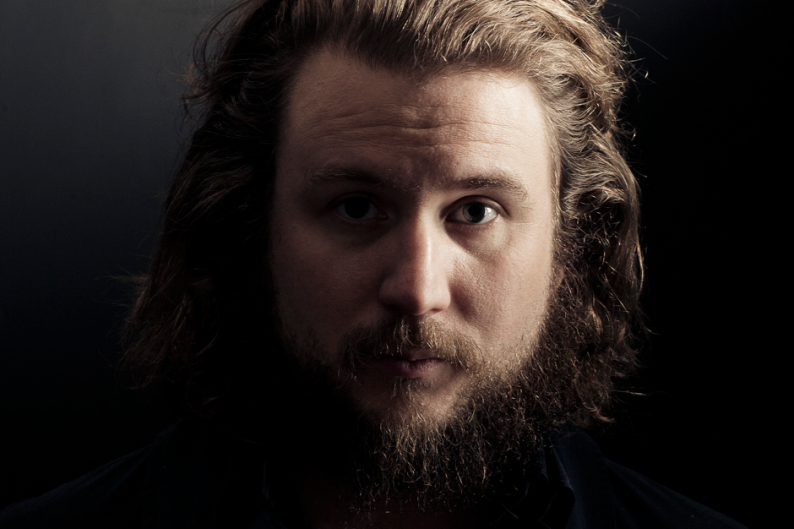 "The impossible is possible tonight!" — SPfansBelgium, blog.myspace.com
"In five hours, we, the world will find out the official lineup for the Smashing Pumpkins." — Hasuko1, hasuko1.livejournal.com
"I bet it will be a fine show." — Memetican, memetician.livejournal.com
"Their first live show in seven years, things, to say the least, should be phenomenal. The fact however that still only Billy Corgan and Jimmy Chamberlin are confirmed as playing is an undisputed cause for concern, as is the numerous friction-filled rivalries that have plagued the band since their formation. But hey, with an album to follow, let's not get negative about it all just yet." — RichardAM, unsocial-commentary.blogspot.com
"Mmmmm…sweet satisfying Smashing Pumpkins." — Fat Head, kenfager.com
On the Web:
smashingpumpkins.com
Talk: Who will take the stage alongside Corgan and original drummer Jimmy Chamberlain tonight?