Actress gone flexible rock star Juliette Lewis, along with her group the Licks, is preparing to release her band's second album, Four On the Floor, July 24 via the Militia Group. The new album, the follow up to 2005's debut You're Speaking My Language, was released last October in the U.K. and features drum work from former Nirvana stickman and current Foo Fighters frontman Dave Grohl. Two additional tracks, "Are You Happy" and "Lucky for You" — the latter slated as a bonus hidden track — have been appended to the stateside release of Four On the Floor. Lollapalooza concertgoers will have roughly one week to study up on Juliette & the Licks' Four On the Floor before the band's Aug. 5 performance at the festival, held in Chicago's colossal Grant Park.
Four On the Floor tracklisting:
1. "Smash and Grab"
2. "Hot Kiss"
3. "Sticky Honey"
4. "Purgatory Blues"
5. "Death of a Whore"
6. "Killer"
7. "Get Up"
8. "Mindful of Daggers"
9. "Bullshit King"
10. "Inside the Cage"
11. "Are You Happy"
12. "Lucky for You"
On the Web:
julietteandthelicks.com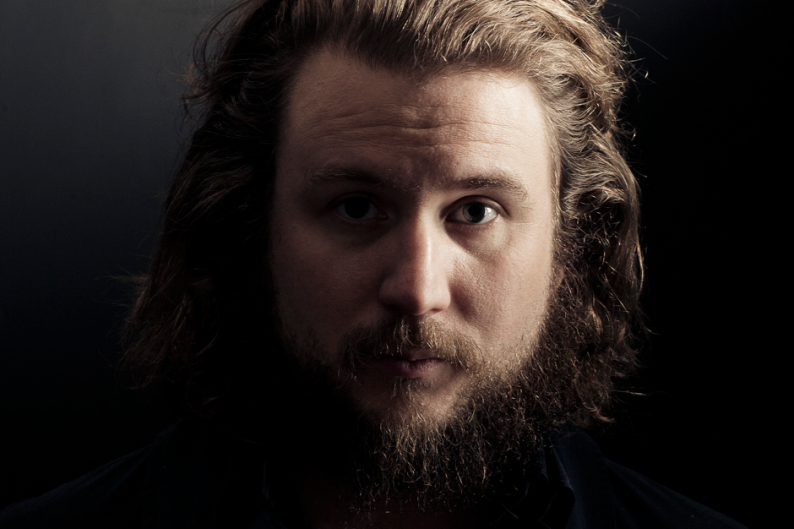 Talk: Juliette Lewis: stick to acting to keep on rockin'?