Starting now, SPIN.com and online music outlet Insound.com will team up to offer readers more bang for their indie rock buck with Let's Get Digital, a free music sampler featuring fresh tunes from the likes of Dinosaur Jr., Bright Eyes, Dntel, and Au Revoir Simone. Head over to Insound.com, a supplier of MP3 downloads, vinyl records, CDs, band t-shirts, and more, and you'll receive a code to download the free Let's Get Digital sampler today with the purchase of $25 of merchandise. Find out more >>
Let's Get Digital tracklisting:
1. Page France "Hat and Rabbit"
from the album …And the Family Telephone
Courtesy of Suicide Squeeze Records
www.myspace.com/pagefrance
2. Battles "Atlas"
from the album Mirrored
Courtesy of Warp Records
www.bttls.com
www.myspace.com/battlestheband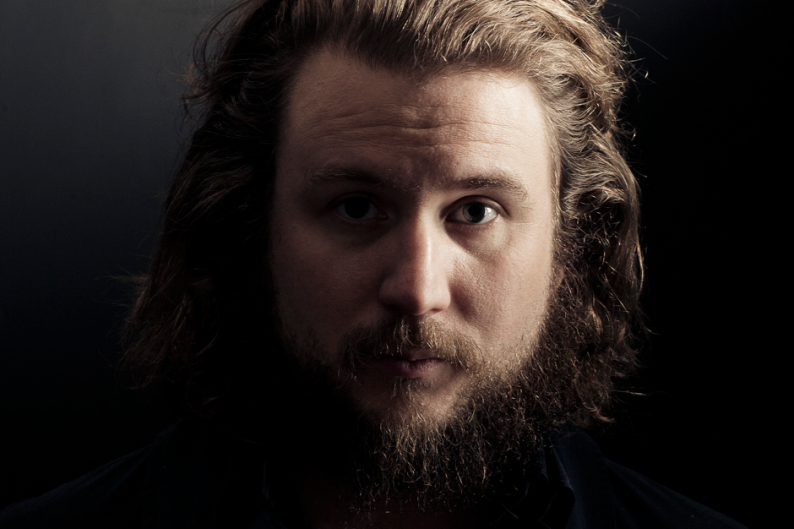 3. The Twilight Sad "Cold Days from the Birdhouse"
from the album Fourteen Autumns & Fifteen Winters
Courtesy of Fat Cat Records
www.fatcat-usa.com
www.myspace.com/thetwilightsad
4. Au Revoir Simone "Fallen Snow"
from the album The Bird of Music
Courtesy of Au Revoir Simone
www.aurevoirsimone.com
5. Dinosaur Jr. "Almost Ready"
from the album Beyond
Courtesy of Fat Possum Records
www.dinosaurjr.com
www.fatpossum.com
6. Bright Eyes "Four Winds"
from the album Cassadaga
Courtesy of Saddle Creek
www.saddle-creek.com
7. The Sea and Cake "Crossing Line"
from the album Everybody
Courtesy of Thrill Jockey Records
www.thrilljockey.com
8. New Violators "Unconditional Love (Demo)"
previously unreleased
Courtesy of New Violators
www.newviolators.com
9. Dungen "Gör Det Nu"
from the album Tio Bitar
Courtesy of Kemado Records
www.myspace.com/dungen
10. Fatal Flying Guilloteens "Reveal the Rats"
from the album Quantum Fucking (A Fictitious Real Life Account of Young Love in the Streets)
Courtesy of Frenchkiss Records
www.fatalflyingguilloteens.com
www.frenchkissrecords.com
11. DNTEL "Dumb Luck"
from the album Dumb Luck
Courtesy of Sub Pop
www.subpop.com/artists/dntel
12. Pela "Lost to the Lonesome"
from the album Anytown Graffiti
Courtesy of Great Society / World's Fair
www.pelamusic.com
13. Maserati "The World Outside"
from the album Inventions for the New Season
Courtesy of Temporary Residence Ltd.
www.ihaveadagger.net
14. Alex Delivery "Komad"
from the album Star Destroyer
Courtesy of Jagjaguwar
www.alexdeliverymusic.com
www.jagjaguwar.com
15. Mystery Jets "The Boy Who Ran Away"
from the album Zootime
Courtesy of Dim Mak
www.mysteryjets.com
www.dimmak.com
Talk: Which is your favorite tune from the Let's Get Digital sampler?