A little person in an anti-Bush T-shirt walks by (in case you were the only one who felt small during this administration). Another guy, of medium-height, is wearing a homemade white T-shirt with the slogan "Free Peltier. The American Indian Movement is Still Alive" written in black marker (in case you forgot that Rage Against the Machine were playing later).
Back behind Air — who are running about 20 minutes late for their set (so very French) — there's a giant generator thing with 16 industrial-sized plugs taped securely into it. It's marked "KEYS," either indicating the majority of the instruments on stage now, or some goblin is hidden inside running the entire festival. Tripping over one of the thick wires, you might look up and wonder if Coachella just went completely dark.
Air is a band that demands a nighttime set by default, if not by popularity. There's a purple glow over everything while numerous white, translucent balls are floating above the crowd like soap bubbles. Girls look around during "Sexy Boy" and guys look around during "Cherry Blossom Girl" as if reminded briefly of the other things they like besides bands.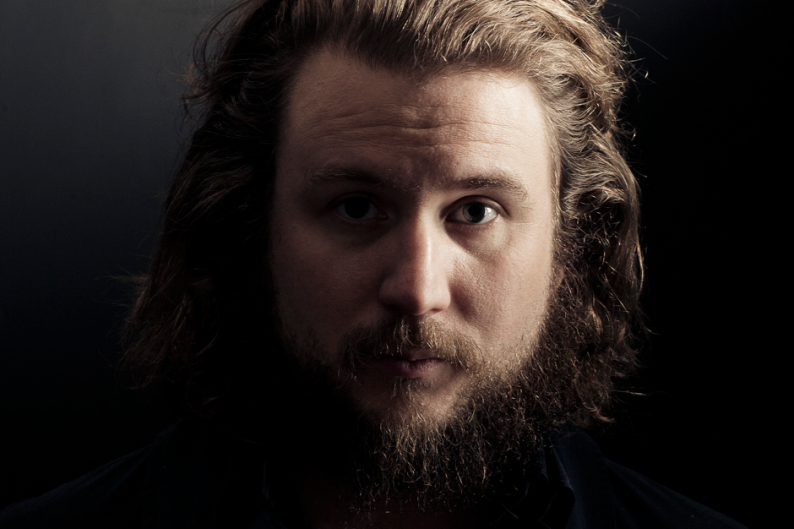 Wandering over to Crowded House, who are rifling through their own past to the delight of their legion, Neil Finn mentions Rage Against the Machine and the crowd emits a brief frenzy. Are there actually RATM fans sweating against the barricades yelling requests for "Something So Strong"? GREGG LAGAMBINA / PHOTOS BY ERIC NOWELS